retail carrier bags
Our packaging experts can advise you on global bag legislation and recommend the best retail bag type for your specific luxury packaging needs.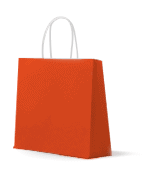 paper bags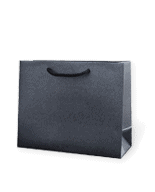 luxury bags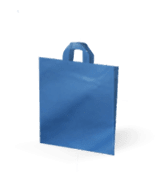 polythene bags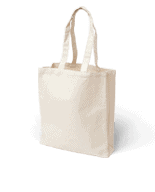 fabric bags
online retail luxury packaging
Functional, practical and packaging design led solutions to deliver the best consumer experience for online retail and click & collect.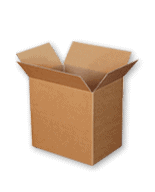 corrugated boxes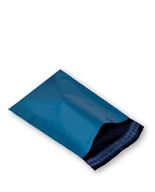 mailing bags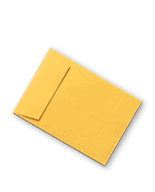 envelopes
retail packaging boxes
We have a consultative approach to retail box packaging design, suggesting optimum sizes and materials to fit your product range perfectly.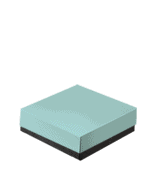 gift boxes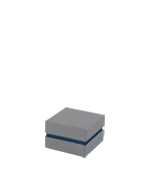 jewellery boxes
luxury packaging accessories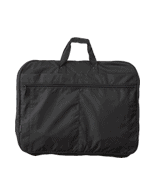 garment cover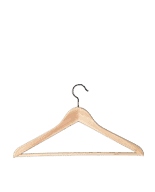 branded hangers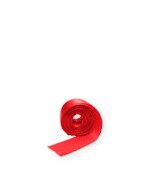 packaging accessories
can't find what you're looking for? 0116 289 0900

Keenpac took our packaging concepts and by applying their immense wealth of packaging knowledge suggested some fantastic improvements on both the packaging designs and subsequently the packaging costs.
Beaverbrooks
We are entering our 4th year of partnership with Monica Vinader and are proud and delighted to be associated with their incredible growth and look forward to working with them on new categories.
Monica Vinader
Keenpac provide superb service to our business and have done so for over 20 years that we have been conducting business with them. They perform well in all the areas that matter, including product development, account management, customer service, distribution, administration and QC.
timberland
We have been working with Keenpac on our packaging needs for many years now. They have constantly worked with us as we have expanded and opened up to us the full possibilities of their global services. We enjoy working with the Keenpac team, who made our packaging needs easy.
paul smith
Keenpac has always met any challenge we have given them both in terms of bag design, providing samples, and meeting delivery schedules all aspects have always been delivered professionally even when working under tight deadlines.
House of Fraser
Keenpac have supplied our branded carrier bags and ancillary packaging for over a decade… We enjoy a strong and loyal working partnership with Keenpac and we have yet to come up with a design idea or delivery request outside of their scope.
Phase 8