Sustainable Packaging Review | Is your packaging as sustainable as it could be?
Last Updated on Wednesday 10th Oct 2018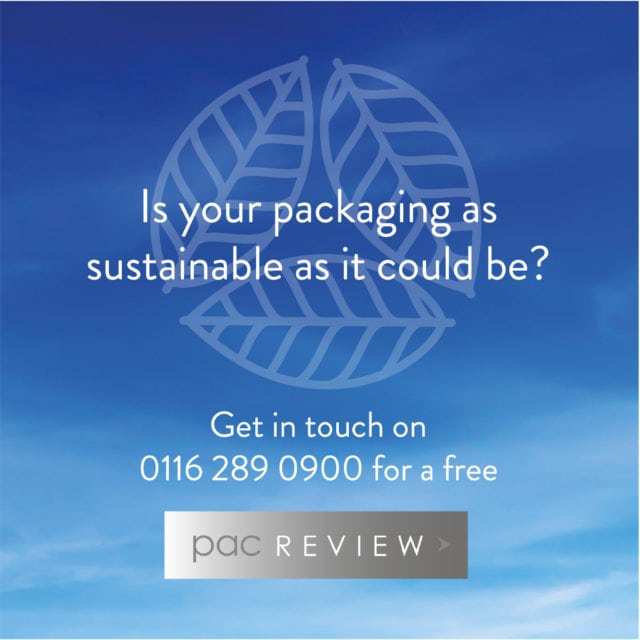 As the environmental impact of packaging on our planet is increasingly prevalent, does the choice of the materials used on your carrier bags fully reflect this?
If the answer is no to this simple question, with so many packaging material options available for your carrier bags, how can you decide upon the right choice for your business?
You can contact one of our experts on 0116 289 0900 and we can offer you a free Pac Review, where we can recommend sustainable solutions, giving a clear direction to a complex global solution. We are already helping a number of our current customers, so let us also assist you.
More Sustainable Packaging…
Keenpac Nominated by Disney for Most Sustainable Vendor
Recyclable Packaging | Timberland Launches Free Christmas Bag Campaign
Environmental Standards | Keenpac Achieves 14001 Certification
Bunzl Awarded Carbon Trust Standard
Eco Packaging | Keenpac Voted Disney's Most Sustainable Vendor
Recycled Paper – The Facts
Environmentally Friendly Packaging | Chain of Custody : FSC and PEFC
Green Packaging – How To Maintain Green Ideals in a Cost-Driven Market
Organic Packaging Paper Unveiled …. Anyone For An Olive?
Luxury Packaging and the Sustainability Agenda
Design Solutions To Sustainable Retail Packaging
Sustainable Packaging | Keenpac Meets Musto's Challenge to Source a 100% Recycled Carrier Bag
Sustainable Luxury Packaging | What are Retailers doing?
Packaging Sustainability within Keenpac
Sustainable Packaging Review | Is your packaging as sustainable as it could be?
Article Categories
Bespoke Packaging
Brand Packaging
Jewellery Packaging
Luxury Packaging
Multi-channel
Online Packaging
Packaging Creative
Packaging Design Ideas
Packaging News
Packaging Solutions
Point of Sale Packaging
Retail Packaging
Sustainable Packaging