Welsh Bag Tax To Encourage Reusable Shopping Bags
Last Updated on Saturday 09th Jun 2018
Originally posted Tuesday 4th Jan 2011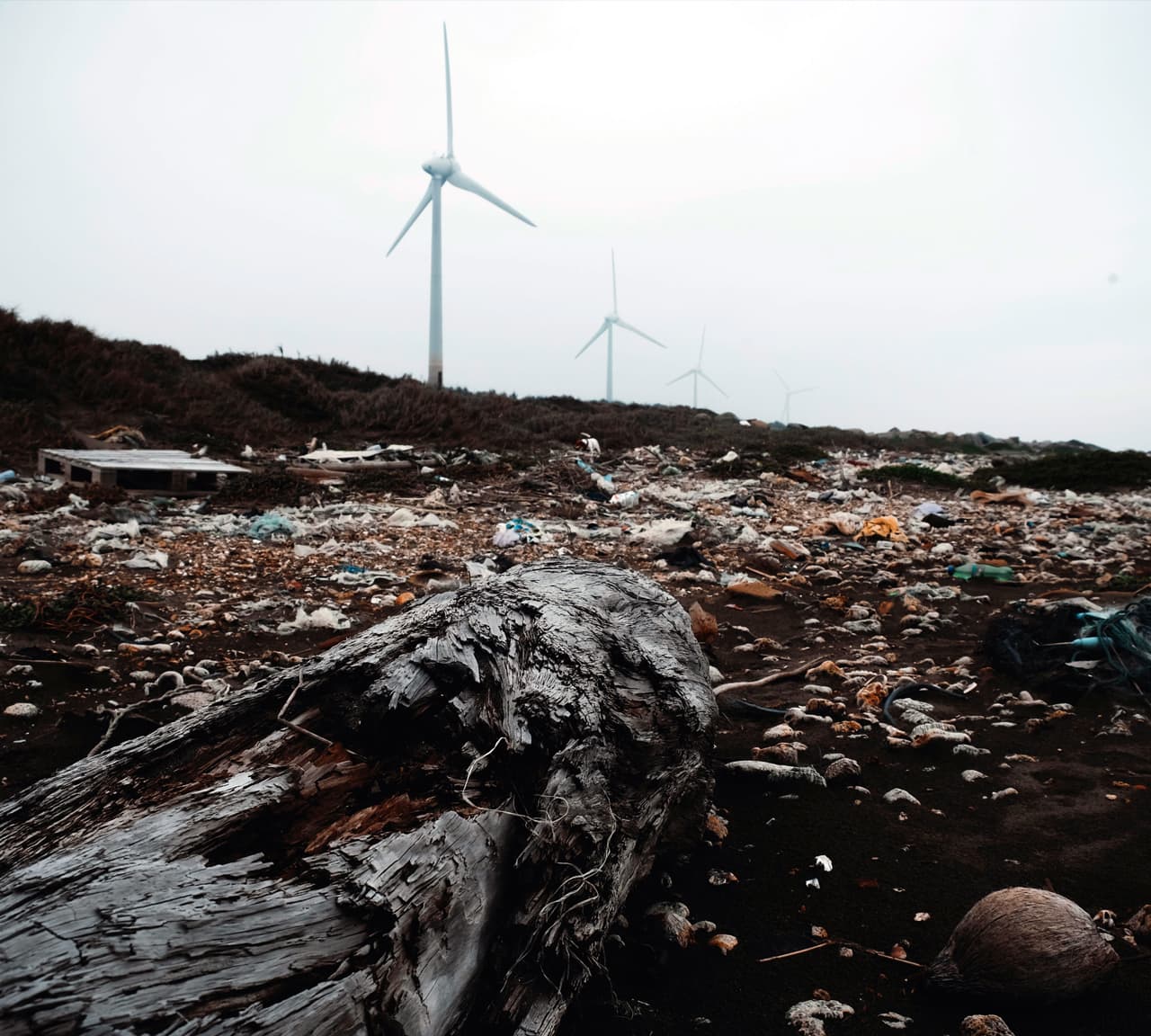 The Welsh Assembly has now confirmed the introduction of legislation to introduce a charge on single use carrier bags. The law, which will introduce a 5p charge per carrier bag, will come into effect from 1st October 2011.
The idea, which was the brainchild of Welsh Environment Minister Jane Davidson, is to help encourage people to change their shopping habits, and move towards reuseable shopping bags. Speaking about the policy, Environment Minister Jane Davidson said: "Today is a great day for Wales and for our environment and I am delighted that our carrier bag charge will now become law." "The charge has cross party support and has always been popular with the public and I am certain that it will help us to significantly reduce the number of carrier bags given out in Wales," she added.
The burden of administration will fall on retailers, who will be expected to provide evidence about the charge. Further details are expected later in the year.  Further updates can be found by visiting the Welsh Assembly's own website.
Updated …
When it came to reducing the environmental impact of single-use carrier bags in the UK, Wales led the way. From October 2011, ahead of the other home nations, the Welsh Assembly introduced the carrier bag levy, spearheaded by Welsh Environmental Minister, Jane Davidson.
A year later, plastic carrier bag usage in Wales was reduced by 96%, signifying a dramatic shift in consumer habits. In fact, a review of the Single Use Carrier Bag (SUCB) policy revealed that 74% of shoppers supported the levy, adopting the habit of using their own bags or 'bags for life'. Studies show women and older people are especially enthusiastic about the carrier bag levy. See Daily Mail article.
Meanwhile, over 85% of retailers confirmed the charge had little or no effect on their businesses, while many reported a positive impact.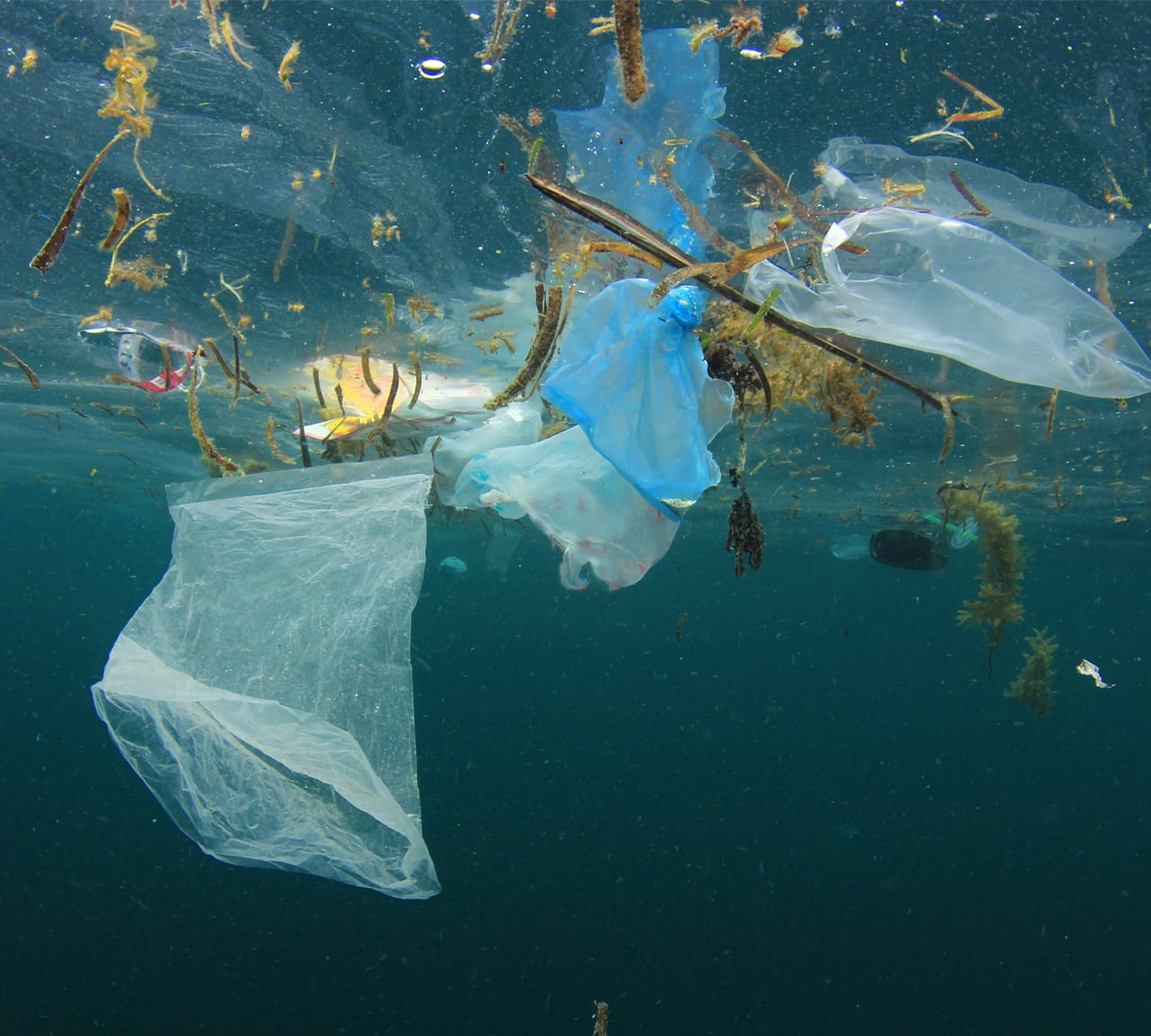 National Resources Minister Carl Sargeant said, "The introduction of the SUCB charge has led to important benefits to the environment." As a nation, Wales is fiercely protective of its beautiful beaches, countryside and thriving cities, and is, therefore, cognisant of the potential for environmental urban and rural pollution plastic bags represent.
But perhaps the most significant impact of the carrier bag charge is the amount of money generated by retailers for distribution to charities and other good causes. One national home and hardware chain has partnered with charities including Cancer Research Wales, Wales Air Ambulance, Keep Wales Tidy and others, sharing with them thousands of pounds. Check out Wilkos dedication to reducing plastic bags
More Packaging News…
Keenpac upgrade their warehouse lighting
Keenpac supports students on the Fashion Buying Degree at De Montfort University…
Keenpac fundraise for Loros Hospice
Donating unwanted office furniture to local Academy
LOROS fundraising by the Keenpac team
David Kerr : The man who holds the key to Keenpac's packaging product samples
The Law of Unintended Consequences and Plastic Bag Levy
Brand New Keenpac
Keenpac Reveal Results of Brand Refresh
Article Categories
Bespoke Packaging
Brand Packaging
Jewellery Packaging
Luxury Packaging
Multi-channel
Online Packaging
Packaging Creative
Packaging Design Ideas
Packaging News
Packaging Solutions
Point of Sale Packaging
Retail Packaging
Sustainable Packaging