Keenpac's Countdown: 24 Christmas Retail Packaging Designs
Last Updated on Tuesday 01st Dec 2015
December has begun and we are getting in the festive mood. Every day in the lead up to Christmas we'll be revealing our favourite Christmas retail packaging. Our Christmas countdown begins today ….
24 Stunning Christmas Retail Packaging Designs
On the first day of Christmas Keenpac gave to me, sparkles and bling for Lipsy…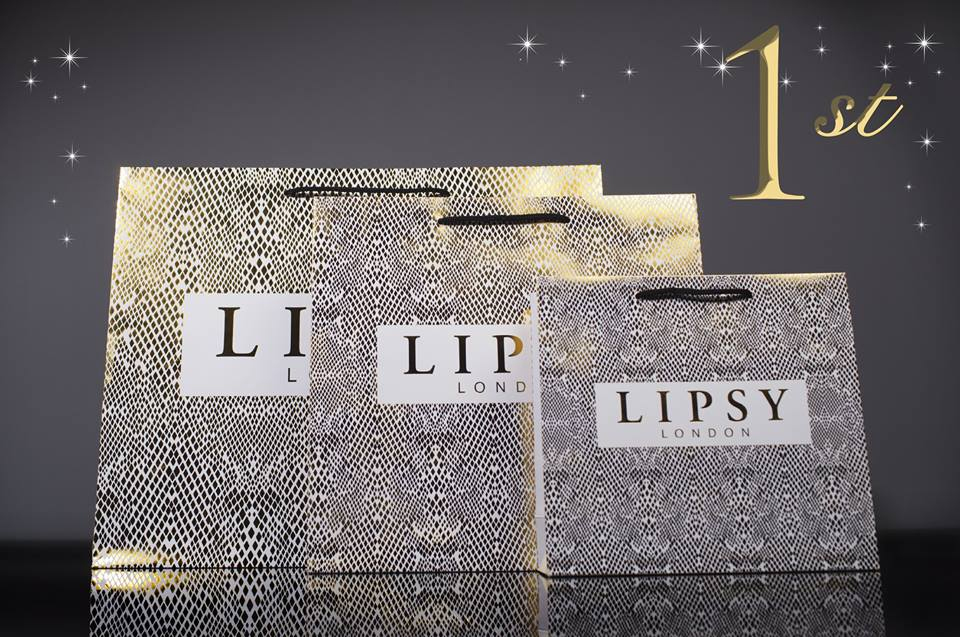 Twinkle Twinkle Christmas star, new Boots gift bags shipped in from afar…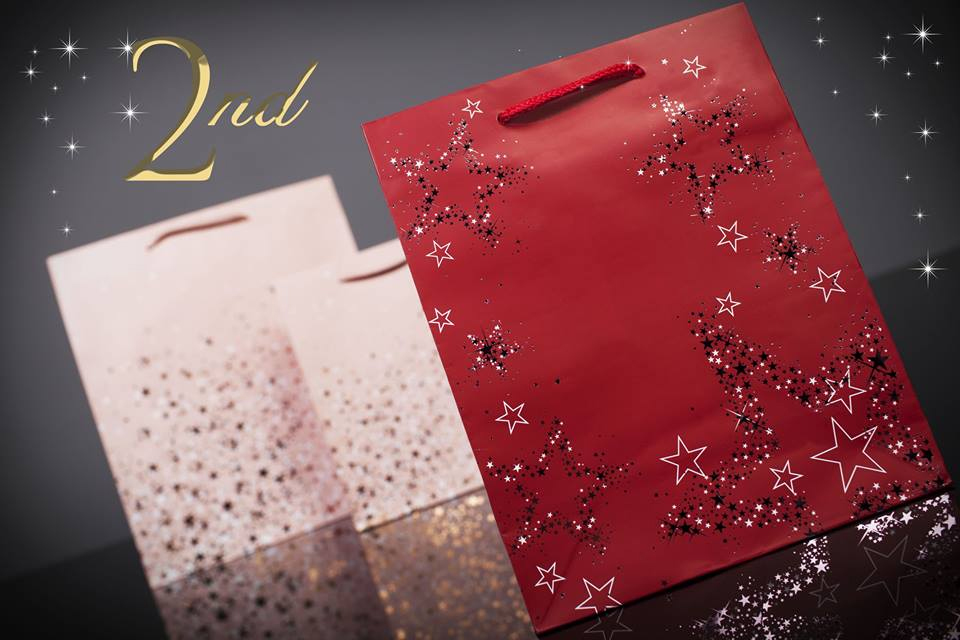 A gift from Bronnley would make you smile. A vintage Christmas they show in style…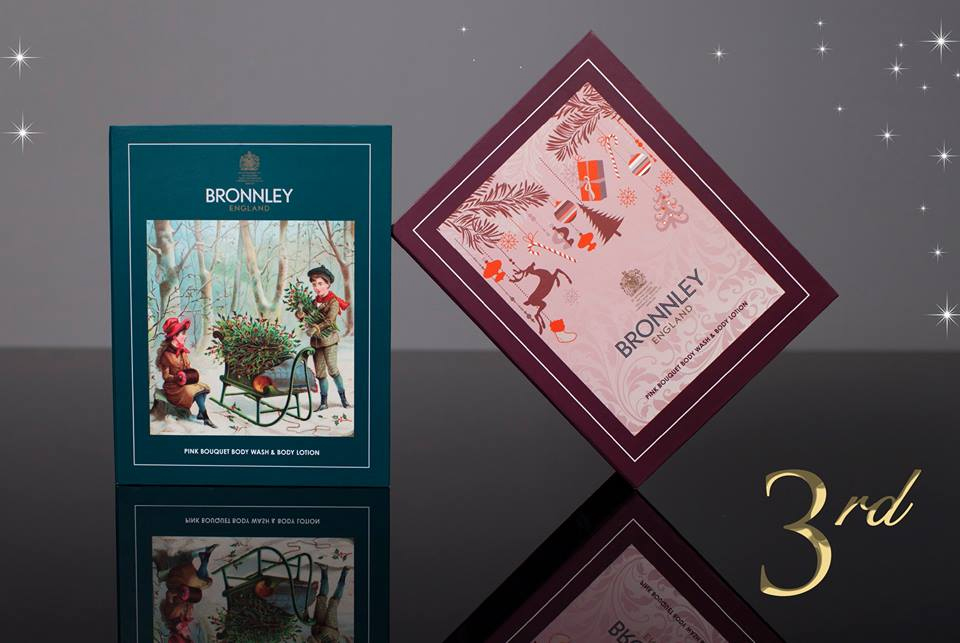 Will White Stuff fall from the skies? If not these Fab boxes will hold a great surprise…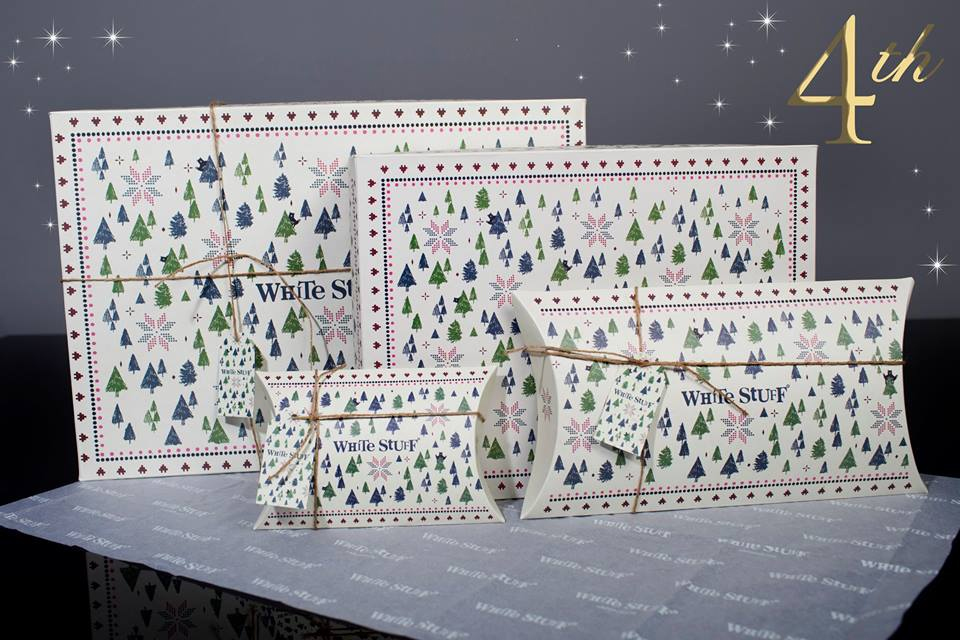 With Jack Frost nipping at your nose, Head to Jack Wills to release your woes…..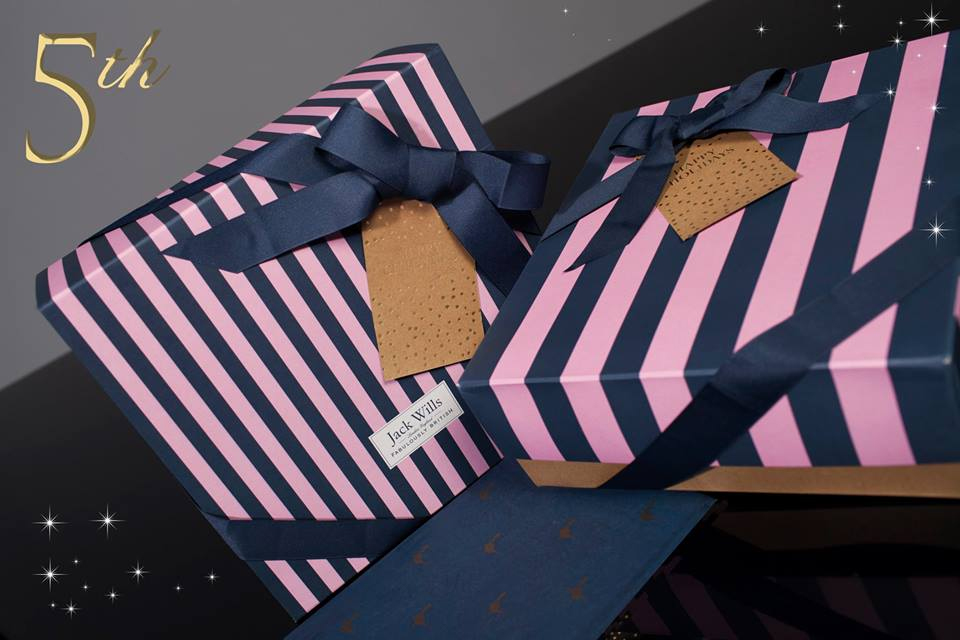 Put on your scarves and wellies, Head to No.7 for treats and smellys…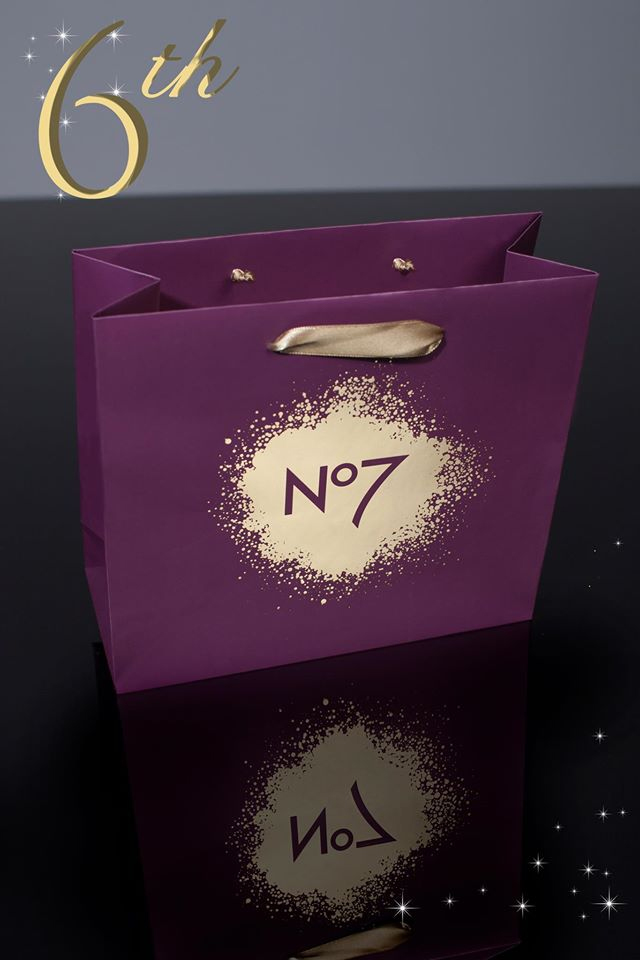 Were "walking in the air" with glee, For all the festive fun at Muji….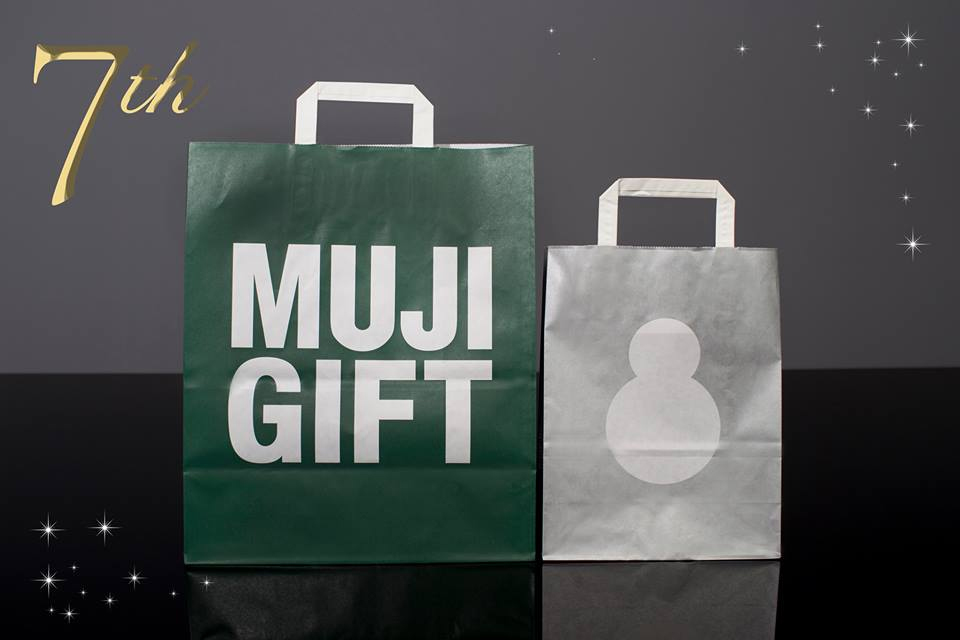 A Magical Christmas will do the trick, As we all wait for Saint Nick…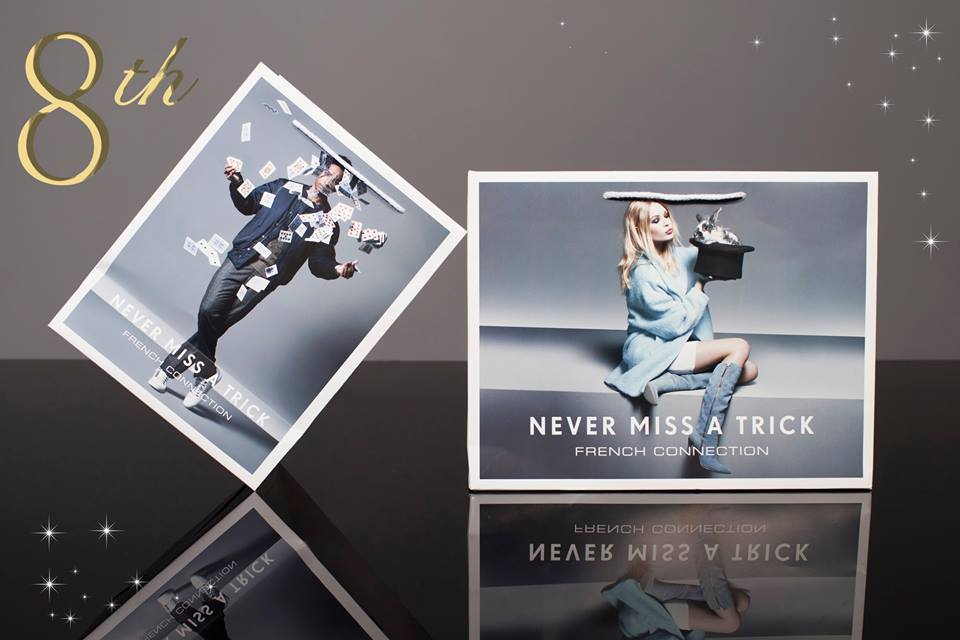 Timberland hope you find one under your tree, No shaking or rattling to find what it could be!!!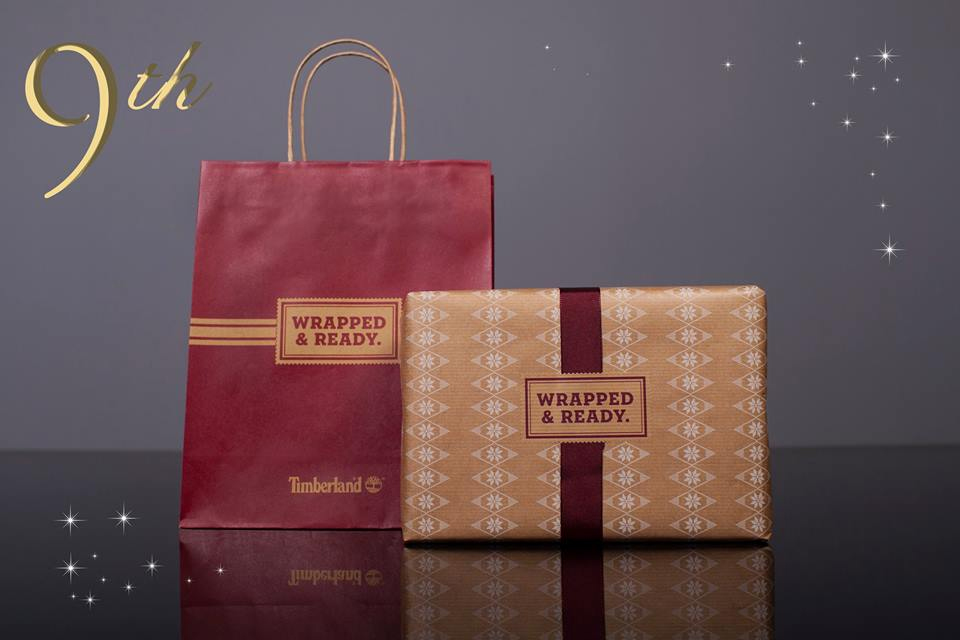 Beaverbrooks love Christmas, as their boxes show, Lets get in the spirit and "Let it snow, Let it Snow, Let it snow…."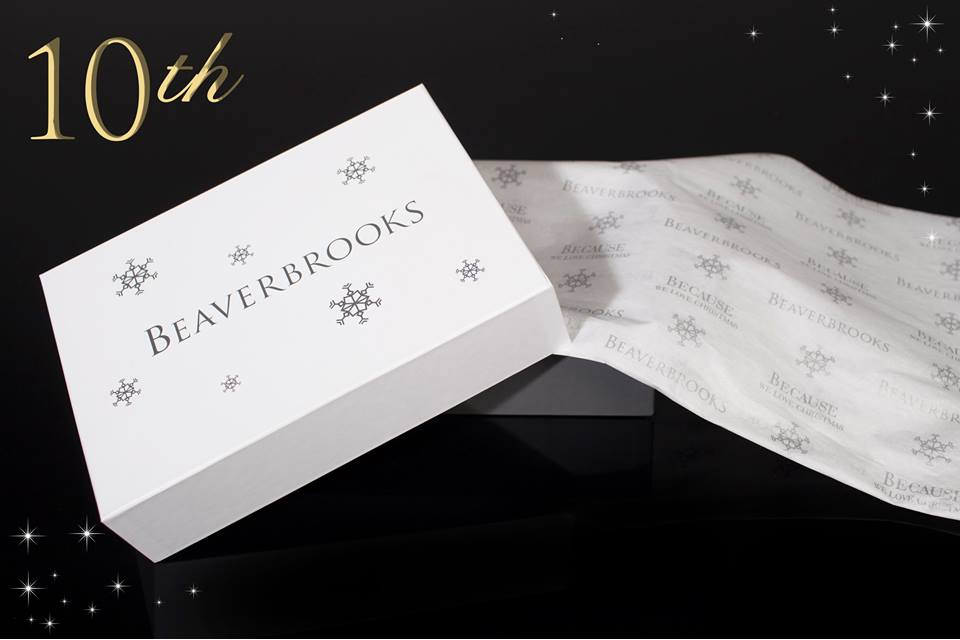 Sacoor bags, stunning in Red and Gold, Feels warming, like coming in from the cold….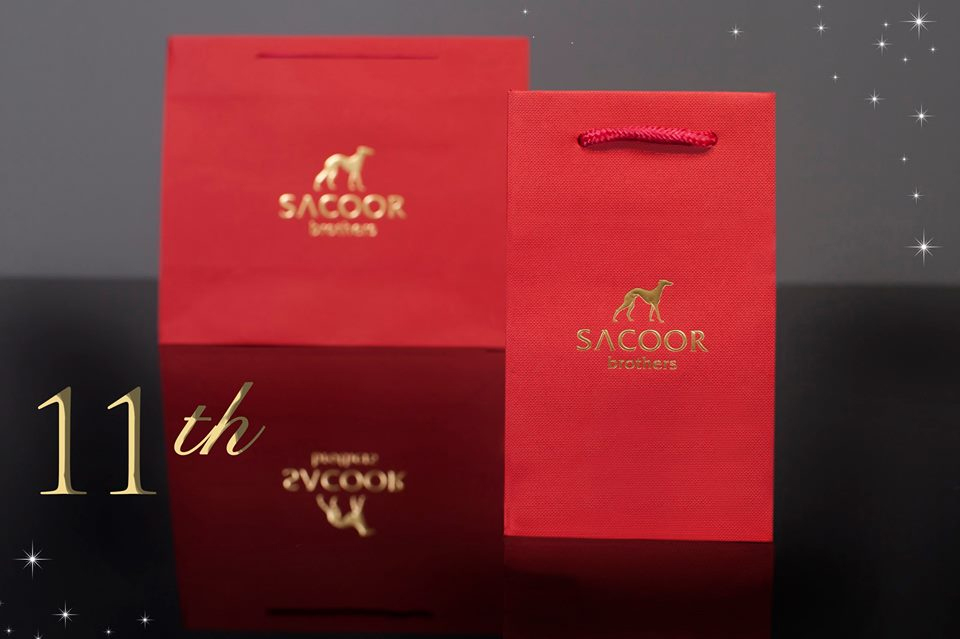 If Santa brings you Hobbs in his sack, These beautiful boxes you won't need to wrap.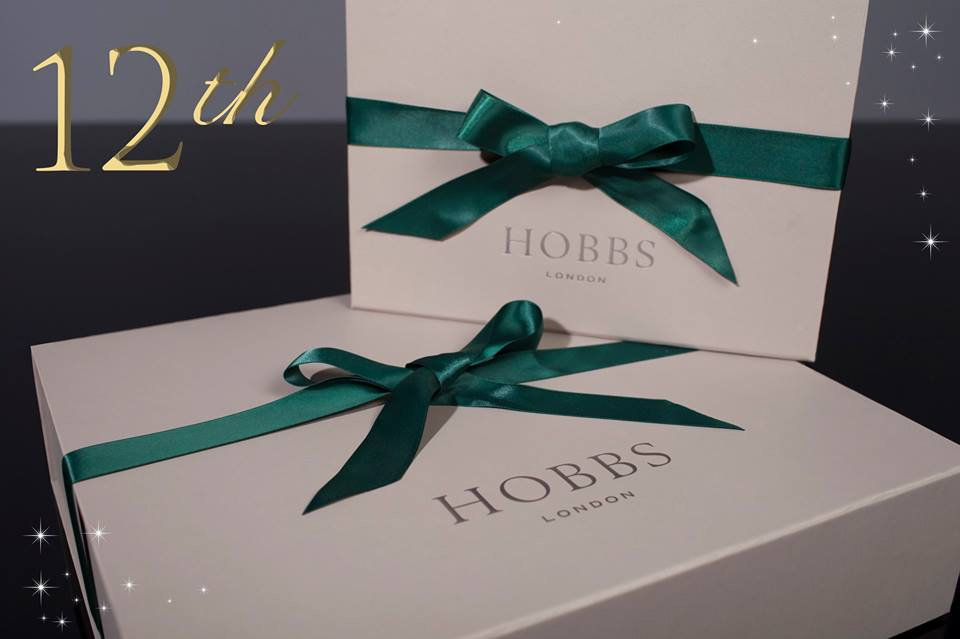 If the three kings brought gifts today, we think they would be packaged this way.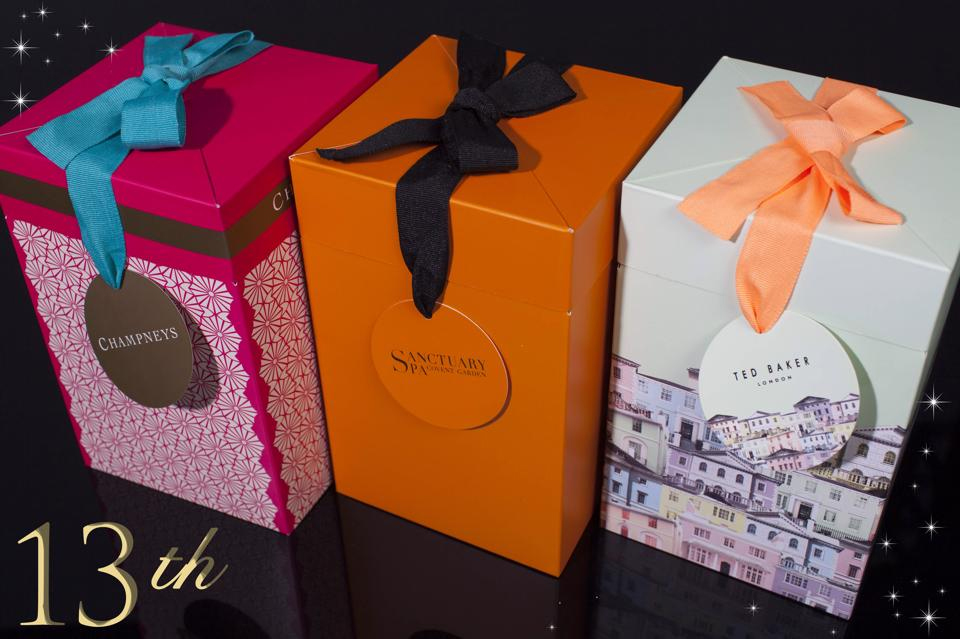 We think if you give a gift from Alex Monroe , you definitely get kissed under the mistletoe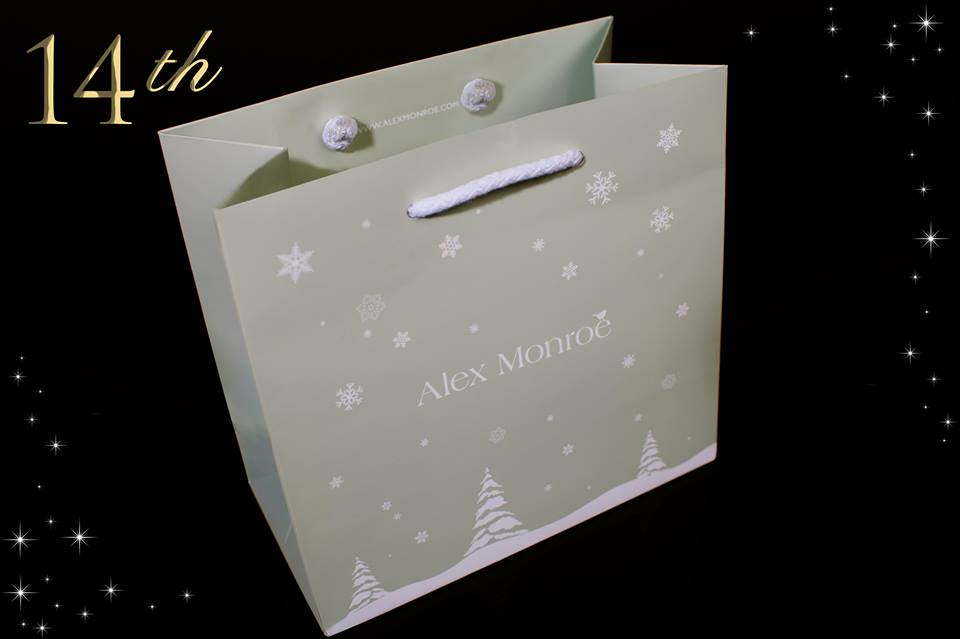 Paul Smith's textured bag in a gorgeous red, hope you find one in your stocking at the end of your bed.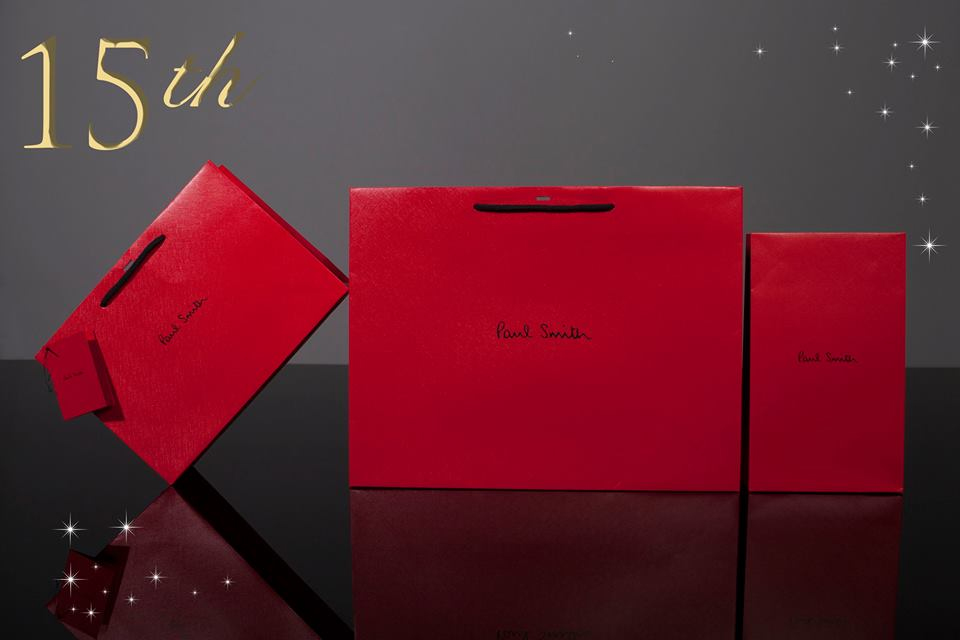 Warm yourself on a cold winter night, A cup of hot cocoa is such a delight with this Gold Sephora cuff fit for a king, your Chocolately drink happiness will bring.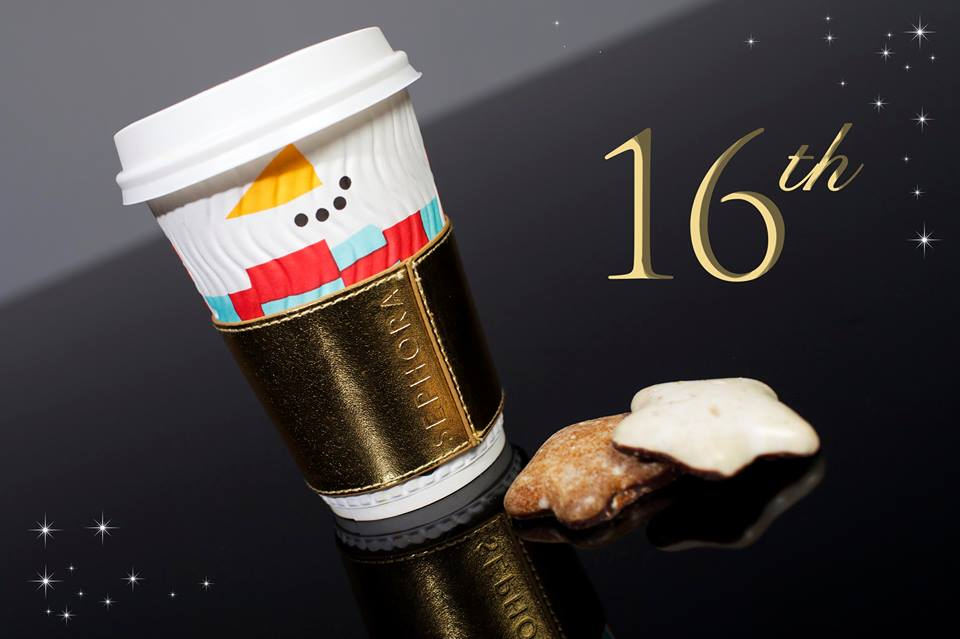 The wait is almost over Christmas is nearly here. Send beautiful gifts from Jigsaw to fill your heart with cheer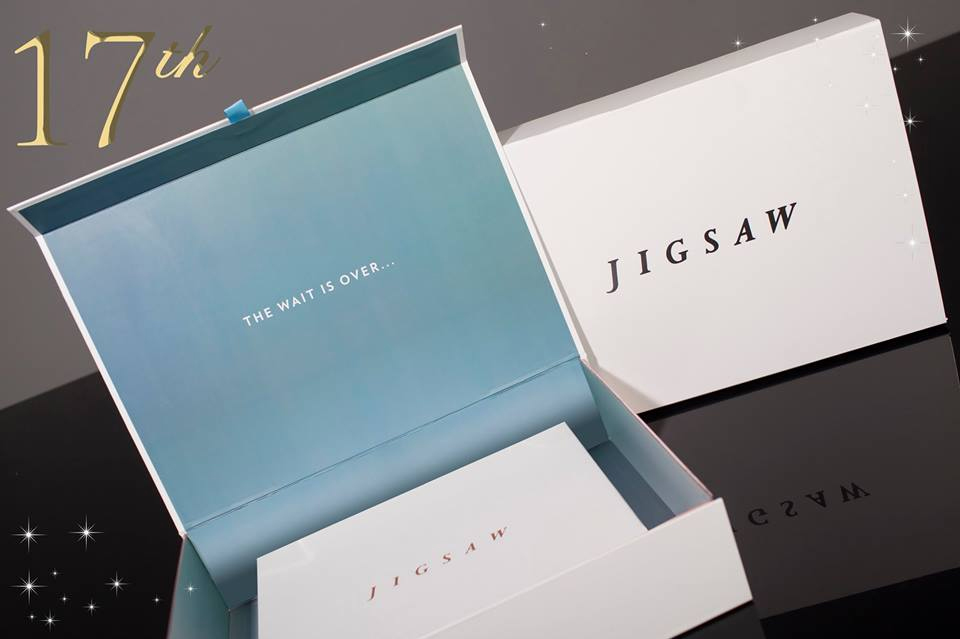 The perfect Christmas (the not so perfect Turkey), Keenpacs bags for Oasis (just a little bit quirky!)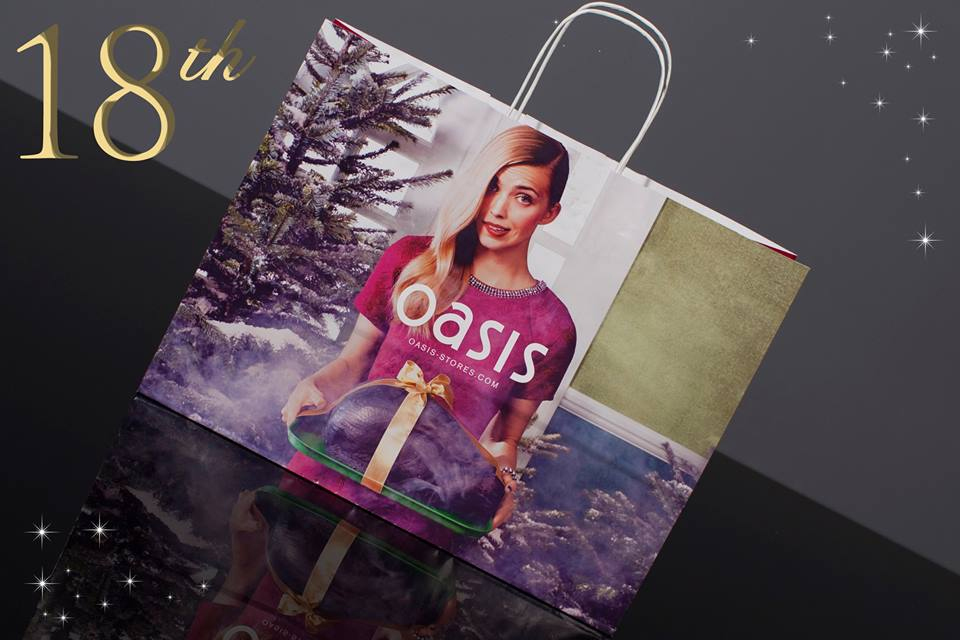 I saw Mummy Kissing Santa Claus under the mistletoe last night, Ohh Ahh to get a great gift from Sephora, does that make it alright?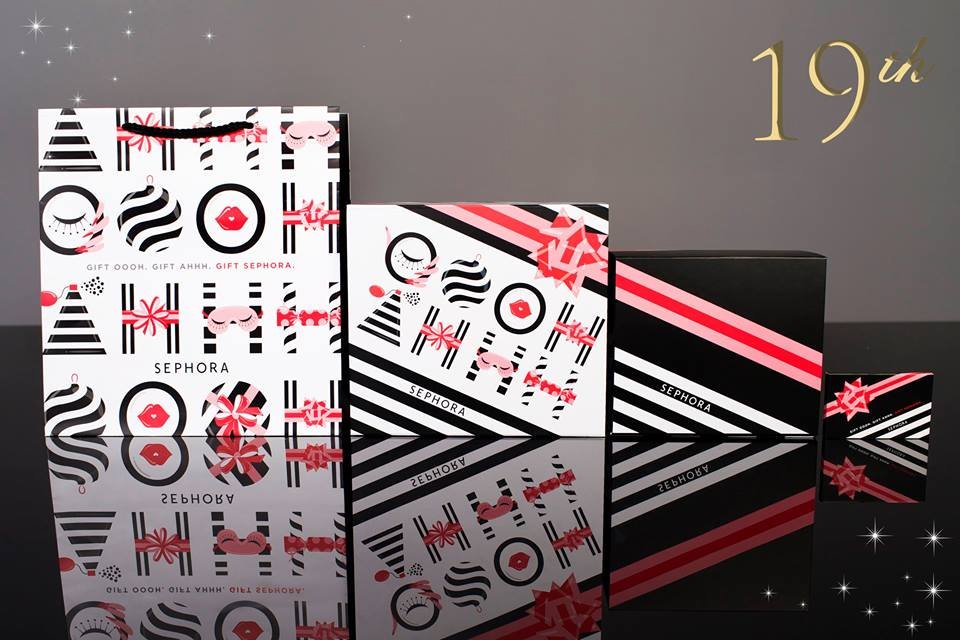 Sleigh bells ring, Are you listening, In the lane, Snow is glistening, A beautiful sight, We're happy tonight Walking in a winter Timberland!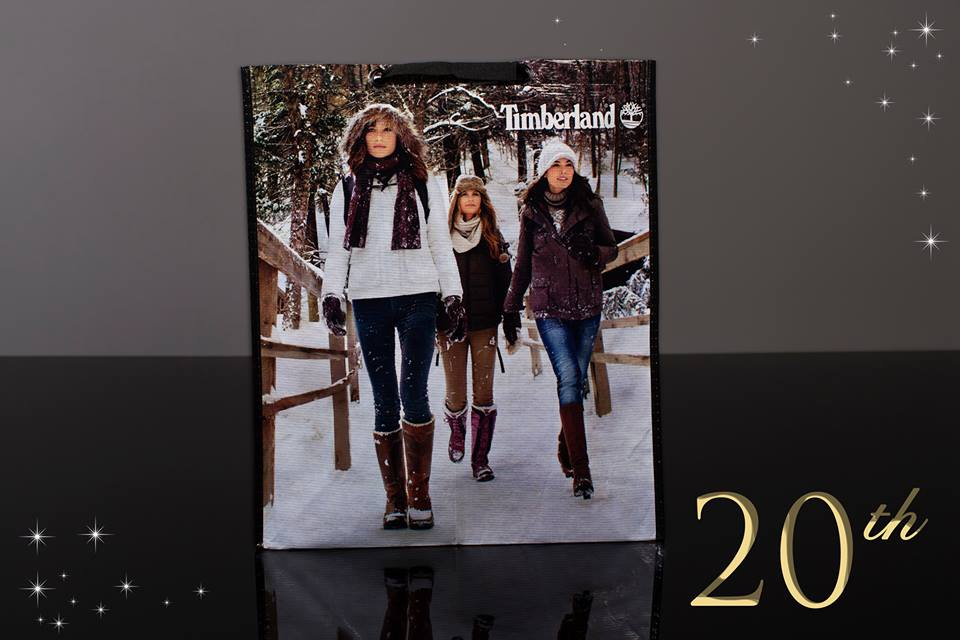 We hope you all Benefit from a VERY Merry Christmas, Filled with cheer – before we all get back to business.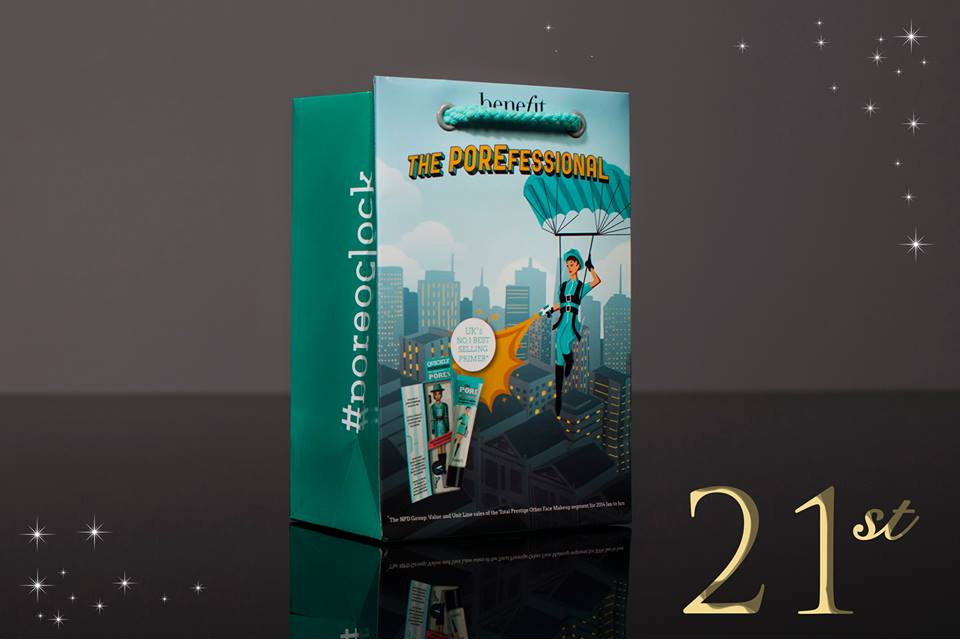 All your Christmas shopping, done at McArthurGlen…Wrapped up in pretty boxes… scarves, socks & pens…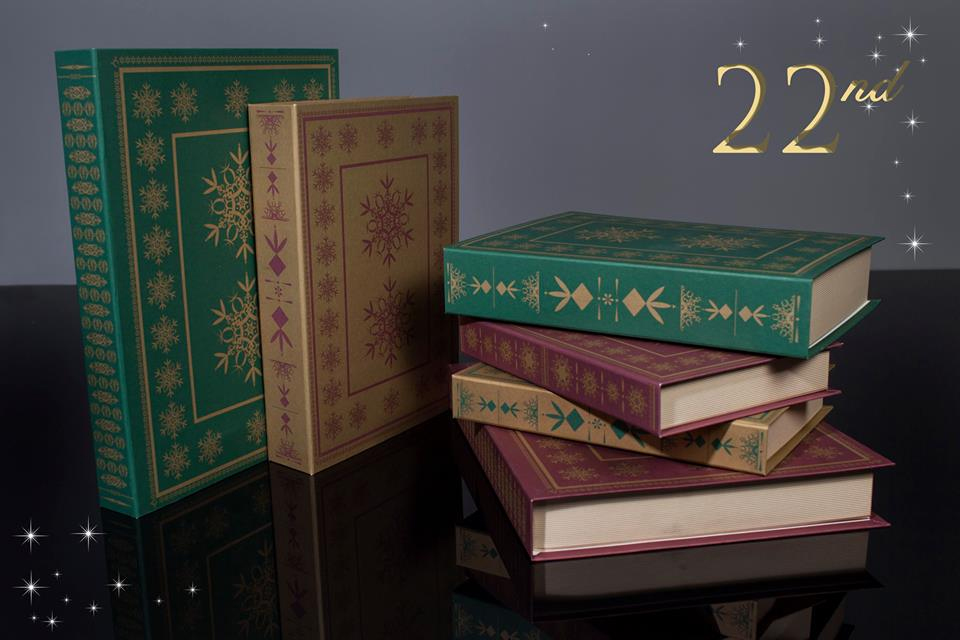 Merry Christmas from Keenpac!
More Packaging News…
Keenpac upgrade their warehouse lighting
Keenpac supports students on the Fashion Buying Degree at De Montfort University…
Keenpac fundraise for Loros Hospice
Donating unwanted office furniture to local Academy
LOROS fundraising by the Keenpac team
David Kerr : The man who holds the key to Keenpac's packaging product samples
The Law of Unintended Consequences and Plastic Bag Levy
Brand New Keenpac
Keenpac Reveal Results of Brand Refresh
Article Categories
Bespoke Packaging
Brand Packaging
Jewellery Packaging
Luxury Packaging
Multi-channel
Online Packaging
Packaging Creative
Packaging Design Ideas
Packaging News
Packaging Solutions
Point of Sale Packaging
Retail Packaging
Sustainable Packaging