Sustainable Packaging Sourcing | Keenpac Meets Musto's Challenge to Source a 100% Recycled Carrier Bag
Last Updated on Tuesday 17th Jul 2018
When Musto, the leading technical apparel, footwear and accessories brand, needed a carrier bag in support of their involvement in the 2017-18 Volvo Ocean Race, they turned to Keenpac's sourcing expertise.
The Volvo Ocean Race is one of the longest and most demanding competitions of its kind. It sails through some of the world's most testing waters, making stops in the UK, USA, Iberia, Scandinavia, Africa, South America, Asia and Australasia. And once again, Musto is the Official Clothing Supplier of the Race.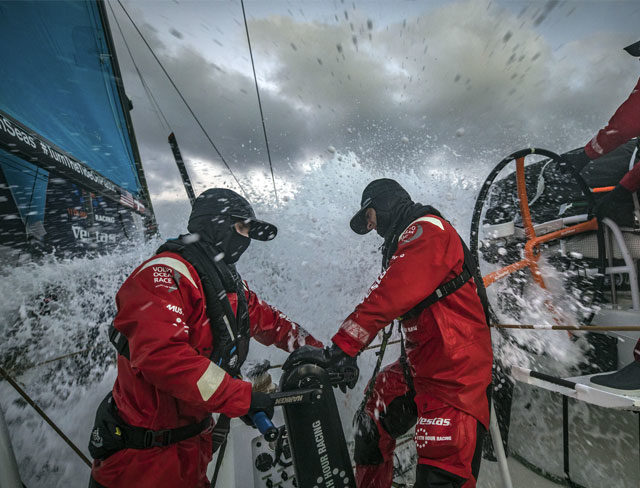 Founded in 1964, Musto respects the environment as much as it respects the water and weather and is fully committed to stringent policies towards recycling and sustainable sourcing, as well as being a signatory to the Turn the Tide on Plastic campaign. Musto required carrier bags for use in its pop-up stores at points along the race route. The bag needed to incorporate an innovative design with sustainability and responsible sourcing as its core focus, which is why the brand selected Keenpac as its supplier of choice.
Working with Musto on this project launched a lengthy consultation period. Exhaustive research and product development resulted in a bag made from 100% recycled materials and one capable of being totally recyclable when no longer fit for purpose.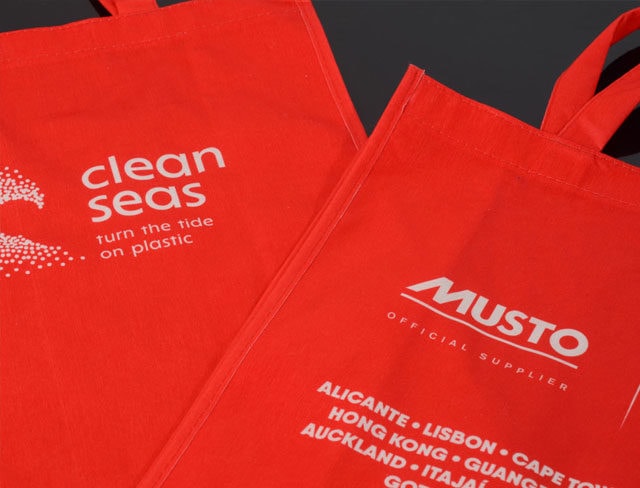 The challenge was to source a material as close as possible to being 100% recycled, responsible and eco-conscious to reflect the Musto brand and philosophy. At the same time, the bag needed to be fit for purpose, maintaining usability, strength and keep within budget. Keenpac was instrumental in offering choices of material and prototypes of the bag design.
One option brought to the table was lower in cost but contained only 40% recycled content. Two other materials had 80% recycled content, but the quality and feel fell short of Musto's requirements.
Thermal printing was a further governing factor, raising the issue of whether the inks would meet the responsible and environmentally-friendly stipulation. If they didn't, it would have required going back to the beginning and finding an alternative material.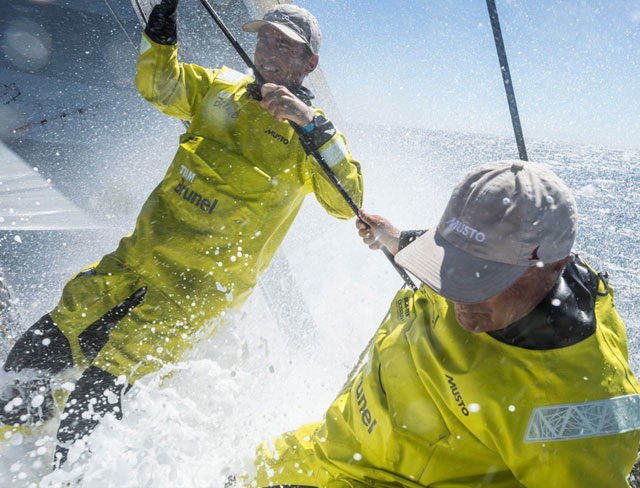 It has been brilliant working closely with the team at Musto on a project that was both challenging and rewarding, to develop this bag 100% from recycled materials, with a clear concern for the environment. We look forward to supporting Musto with their continued efforts to be eco-conscious in the future.

– Jonathan Garrett, the Account Manager for Musto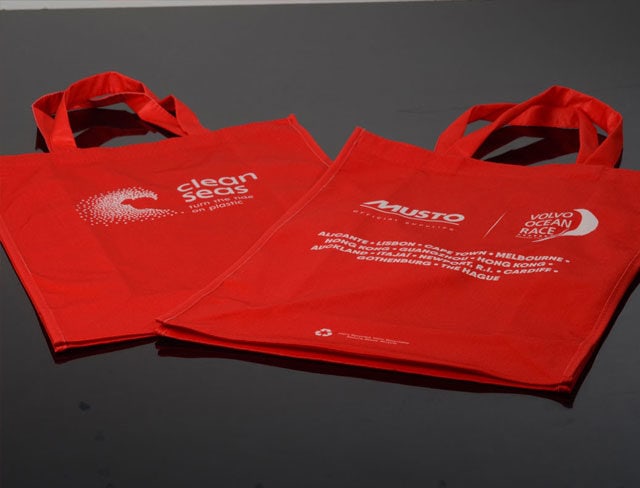 Finally, after three months, the collaboration between Keenpac and Musto delivered the desired result: a great quality, more environmentally friendly product; a 100% recycled material using safer, solvent-based inks. In addition, the carrier bag was strong, fit for purpose and maintained integrity with materials and inks both meeting REACH (Registration, Evaluation, Authorisation & restriction of CHemicals) standards.
We learned a great deal from this collaborative project working alongside Keenpac. This partnership very much helped us on the start of our journey to provide customers with a more responsible and environmentally friendlier product. With the assistance of Keenpac, we are pleased that we have made a significant change in the amount of plastic packaging we are using in the 2017-2018 Volvo Ocean Race
– Keith Taperell, Musto Brand Global Director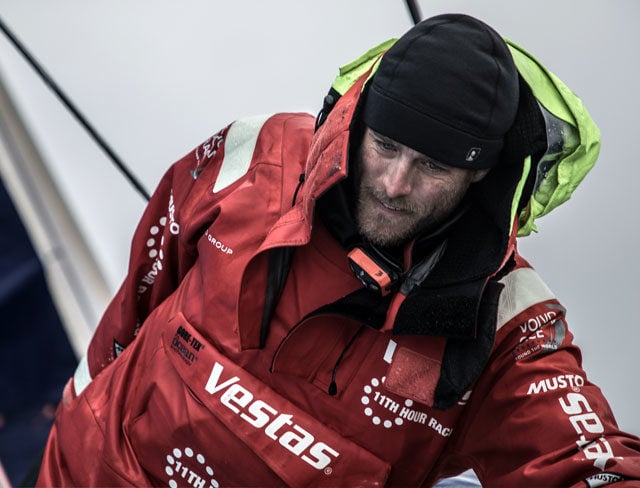 More Sustainable Packaging…
Keenpac Nominated by Disney for Most Sustainable Vendor
Recyclable Packaging | Timberland Launches Free Christmas Bag Campaign
Environmental Standards | Keenpac Achieves 14001 Certification
Bunzl Awarded Carbon Trust Standard
Eco Packaging | Keenpac Voted Disney's Most Sustainable Vendor
Recycled Paper – The Facts
Environmentally Friendly Packaging | Chain of Custody : FSC and PEFC
Green Packaging – How To Maintain Green Ideals in a Cost-Driven Market
Organic Packaging Paper Unveiled …. Anyone For An Olive?
Luxury Packaging and the Sustainability Agenda
Design Solutions To Sustainable Retail Packaging
Sustainable Packaging | Keenpac Meets Musto's Challenge to Source a 100% Recycled Carrier Bag
Sustainable Luxury Packaging | What are Retailers doing?
Packaging Sustainability within Keenpac
Sustainable Packaging Review | Is your packaging as sustainable as it could be?
Article Categories
Bespoke Packaging
Brand Packaging
Jewellery Packaging
Luxury Packaging
Multi-channel
Online Packaging
Packaging Creative
Packaging Design Ideas
Packaging News
Packaging Solutions
Point of Sale Packaging
Retail Packaging
Sustainable Packaging