Premium Packaging: reinforcing your brand messaging
Last Updated on Sunday 11th Nov 2018
Premium packaging is the new guarantee! First impressions do matter. What a customer sees at first glance…should entice the consumer enough to make the purchase. Distinguishable packaging and an innovative shelf presentation make or break product sales, no matter how good they may be for the consumer.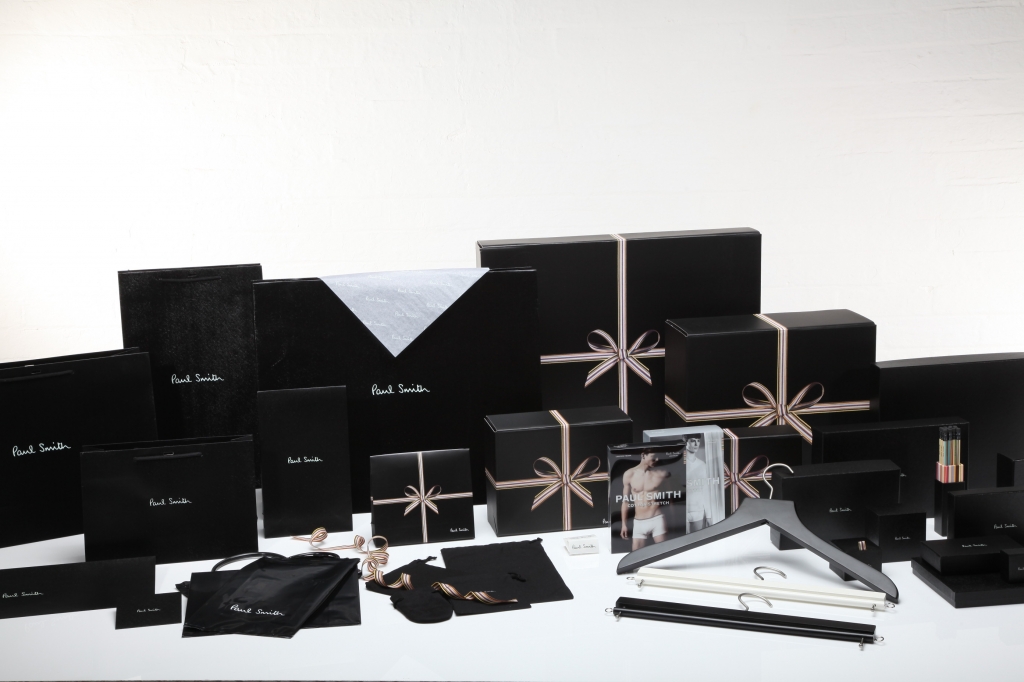 <
Premium Retail Packaging
Companies spend millions of pounds a year on branding and intelligent packaging technologies to figure out how to influence consumers by reinforcing their brand identity and image through premium packaging. In the age where every product sold is considered a commodity, a strong brand identity, technology, and packaging are crucial for companies to be and stay competitive in the global marketplace.
Innovation, intelligent technologies, operational efficiency, low cost materials, and a productive workforce are all components that play a role in developing and distributing premium packaged goods to the marketplace to reinforce a company's brand and image.
The concept of a strong brand, identity, and image is an effective marketing and communications approach to differentiate a product and its premium retail packaging from the competition. Just remember, innovation sells!
Starting with what the consumer sees first, the packaging…when designing premium packaging to reinforce a brand identity, be inventive and unique. Premium packaging is about creating an appealing design to capture consumers. This design needs to sell a brand, identity, and a product. Brainstorm packaging design ideas while thinking about the following:
Superior Product Performance
Technical Product Innovation
Product Reliability
Product Durability
Product Convenience
Consumer Health & Safety
ECO-Friendly Materials
To stand out on busy retail store shelves, products need innovative labels and packaging that clearly expresses the brand's significance to the consumer. To build consumer confidence through premium packaging it is vital to identify the key messages that are most likely to drive it.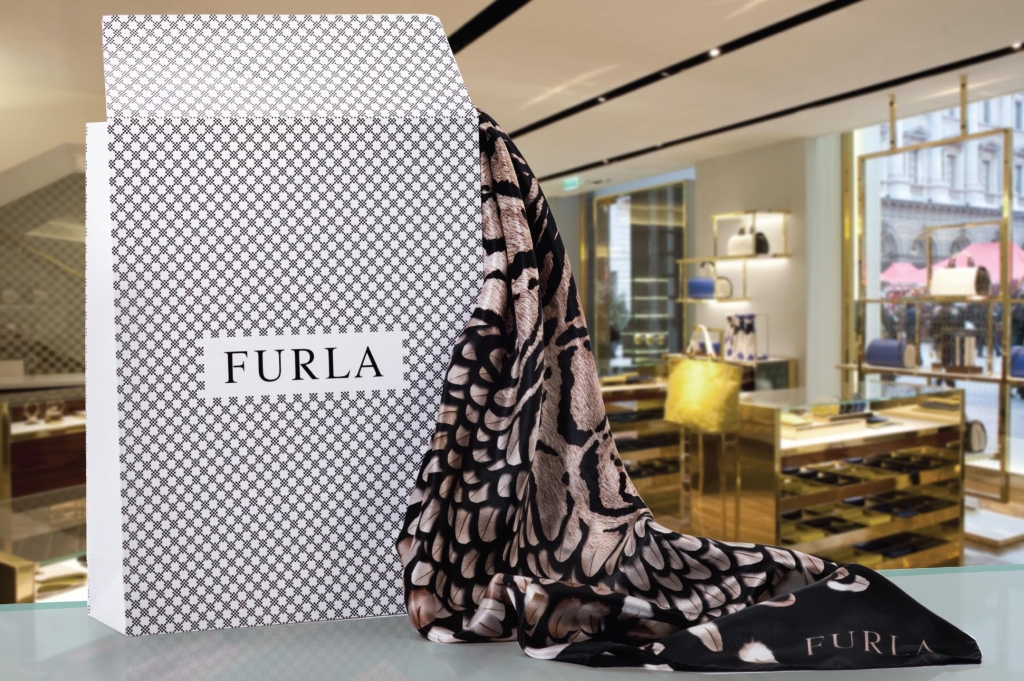 To be successful, build a communication plan that will combine the key messages and provide a pathway forward in building that consumer confidence. When consumers decide to purchase a product, they consider several factors including cost, brand name, quality, sustainability, functionality, durability, etc. The question is whether consumers understand the extent to which the product's premium packaging impacts these factors? Do they understand that the premium packaging is designed to reinforce the brand, keep costs down, retains the product's quality and safety, while also communicating its performance and functionality? Additionally, the best premium packaging should have minimal colouring to create a vibe of excitement and clarity. In addition, to best accentuate a brand and identity in a vibrant and bold manner use large, eye catching typography.
Moreover, today and continuing into the future of manufacturing, new intelligent packaging technologies play a huge role in premium packaging design and distribution since the need to bring new products to market faster and cheaper is imperative to stay competitive in the global marketplace. Intelligent packaging technologies are new design and fulfilment processes to help manufacturers and distributors meet consumer demand, drive retail sales, decrease counterfeit products, track product retail shelf-life, and increase product security. These technologies are transforming manufactured products into a new age of consumer customisation. Over the next couple of years, intelligent packaging technologies will be the new standard of premium packaging.
Brand Messaging
For over 30 years, our innovative and cutting-edge packaging solutions have been enhancing some of the world's biggest and best known brands.
Our packaging expertise covers all sectors, including fashion, cosmetics and beauty, watches and jewellery, specialist retail, and charity as well as on-line retail.  At Keenpac, quality comes first.  And we believe nothing but the best is ever good enough.  We have strict quality processes in place right from initial brief through to final production, ensuring that only product that meets the required quality standards will ever be released for dispatch.
Creativity infuses everything we do.  Our dedicated in-house design team works closely with our clients to develop new and exciting packaging concepts using the very latest ideas and technologies to expand and enhance the customer experience.
---
Retail Packaging News

Consistency in Packaging Across Multi-Channel Outlets
Given that the retail environment has become increasingly interconnected, it has never been more important for retailers to maintain high levels of consistency in their retail packaging across all sales channels.
---
Luxury Point-of-Sale Retail Packaging
We're the luxury point-of-sale retail packaging specialists. For over 30 years, our innovative and cutting-edge packaging solutions have been enhancing some of the world's biggest and best known brands.
---
Thinking about a Rebrand? Steering your retail packaging through the process
Although packaging is just one of many elements to consider during a rebrand, it needs a serious approach to planning to make sure it's ready in store when you need it.
More Retail Packaging…
Packaging Brand Awareness | Sport's embrace of retail packaging
Facing the packaging challenge for global retail
The Retail Packaging Planner
Premium Packaging: reinforcing your brand messaging
Retail Plastic Bags – What are the Alternatives?
Independent Retail Packaging
The Growing Trend of Gender Neutral Toy Packaging
Manufacturing Industry On The Slow Road To Economic Recovery
Plastic Carriers Bags (Polythene) made simple
The Importance of Retail Packaging
History of Paper Packaging & Paper Carrier Bags
Retail Product Packaging Suppliers – Keenpac
Minimalist Retail Packaging
Stepping out of the Retail Demographic Comfort Zone
Packaging and Branding
Retail Packaging – The Paper Carrier Bag Guide
Article Categories
Bespoke Packaging
Brand Packaging
Jewellery Packaging
Luxury Packaging
Multi-channel
Online Packaging
Packaging Creative
Packaging Design Ideas
Packaging News
Packaging Solutions
Point of Sale Packaging
Retail Packaging
Sustainable Packaging