Plastic Bag Tax in England set for 2015
Last Updated on Saturday 12th May 2018
Originally posted Wednesday 06th Nov 2013
Deputy Prime Minister Nick Clegg announced at the Liberal Democrat annual party conference in Brighton on September 14th that the government will implement a mandatory five pence charge for the use of plastic bags in autumn of 2015.
Speaking to the gathered delegates, the Prime Minister said, " Plastic carrier bags blight our towns and countryside. They take hundreds of years to degrade and can kill animals. This is not a new problem. We've waited too long for action. That's why I am drawing a line under the issue now."
Clegg also added that the levy would be implemented fairly. Small businesses with fewer than 250 employees will be exempt from any charges. The government hopes to encourage larger businesses to donate proceeds from the levy to the charity of their choosing.
In addition, ministers are hoping to encourage the use of newer, high standard biodegradable bags, as these will also be exempt from the levy.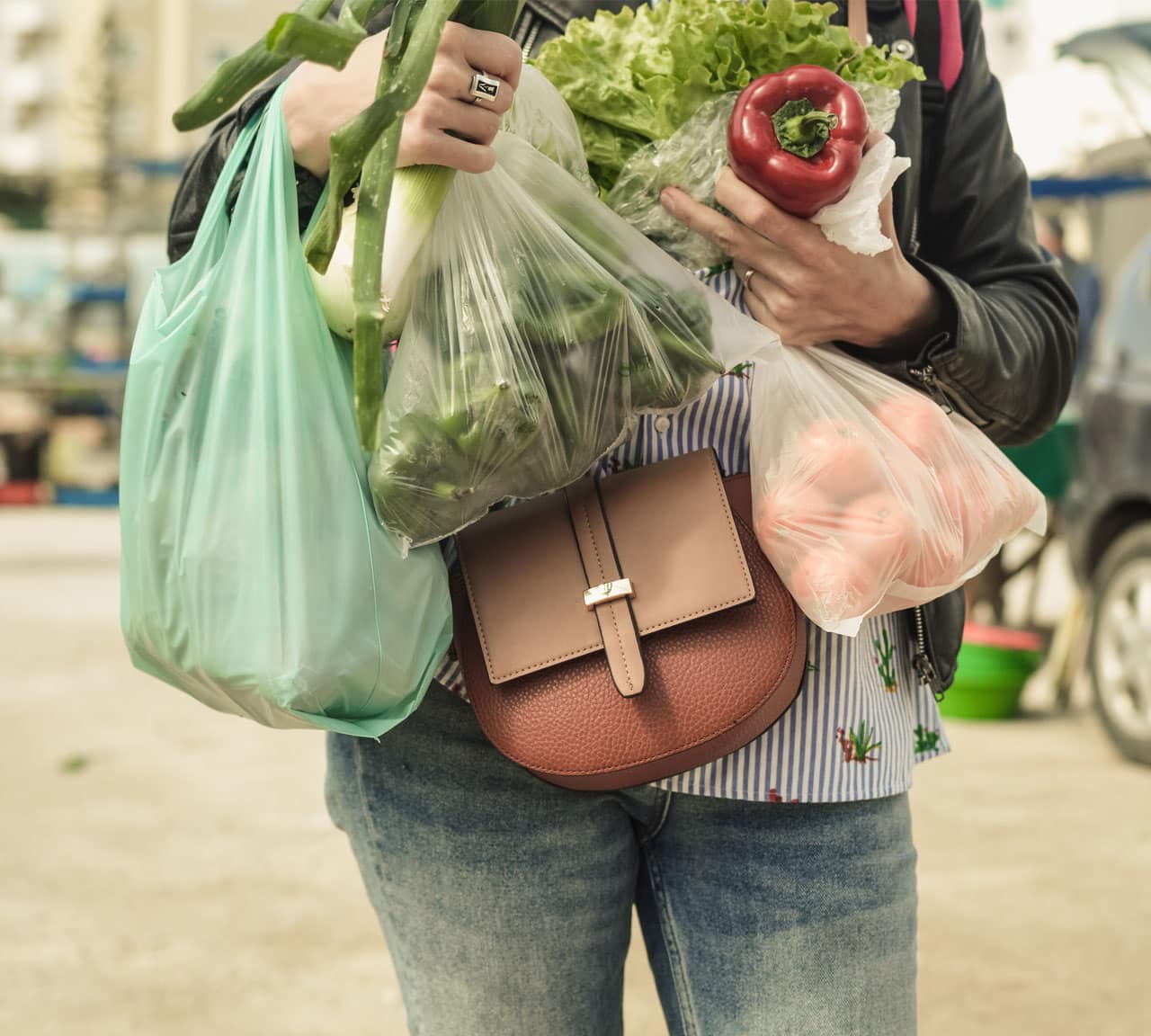 UK Bag Levies
Until the Prime Minister's announcement, England was the only member of the United Kingdom that did not have plans in place to charge a mandatory fee for plastic bag usage.
Wales was the first country to introduce a plastic bag levy, which went into effect in October 2011. According to a Waste and Resources Action Programme (WRAP) study conducted in July 2013, the levy led to 76 percent less plastic bags being used in the country. In some retail sectors, it was claimed that figure was as high as 96 percent.
Northern Ireland introduced its own levy in April 2013. The government had planned on doubling the fees, but decided against it when there was a such a significant drop in the amount of plastic bags used. In several leading supermarkets, usage fell by at least 80 percent.
In addition, Scotland recently fell in line as well, and announced it would introduce its own plastic bag levy in October 2014.
"Levy Will Make People Think"
Environment Minister Lord de Mauley considers the levy a step in the right direction, and points out the negative effects that carelessly discarded bags have when they end up in rivers where they can harm animals.
He also added, "Introducing a small charge for plastic bags will make people think twice before throwing them away. Year on year, the number of bags issued by retailers has been rising. Without a charge, the problem could escalate out of control and see our environment and animals suffer enormously."
The Campaign to Protect Rural England (CPRE) has been the driving force behind the "Break the Bag Habit" movement to encourage the government to execute a bag levy in England. Samantha Harding, a spokesperson for the organisation, was delighted by the Prime Minister's announcement.
She said, "With this new commitment, we can only hope that England will follow the good news in Wales and no longer have its parks, streets, countryside and waterways polluted by littered carrier bags."
More Work Needed
Some people's optimism, however, is a bit more cautious. Craig Bennett, Policy and Campaigns Director at Friends of the Earth, was a tad more reserved with his praise, saying, "A plastic bag levy is welcome news, but let's not get carried away. This small step will do little to tackle the nation's huge waste mountain and can't disguise the government's woeful green record. Tougher action and ambitious targets are needed to cut waste and boost recycling, and bring England in line with the rest of the UK and much of Europe."
The levy has few fans at the Packaging and Film Association (PAFA). Michael Flynn, Chairman of the Carrier Bag Consortium (a subdivision of PAFA), states that the levy was "a symbolic political decision, not an environmental or scientific one."
The reality of the upcoming plastic bag levy is fairly popular with the English people. The consumer magazine Which? reports that 56 percent of those surveyed supported the idea of the levy. Change is always uncomfortable at first. If the results seen in Wales and Northern Ireland are anything to go by, the bumpy beginnings should be well worth it.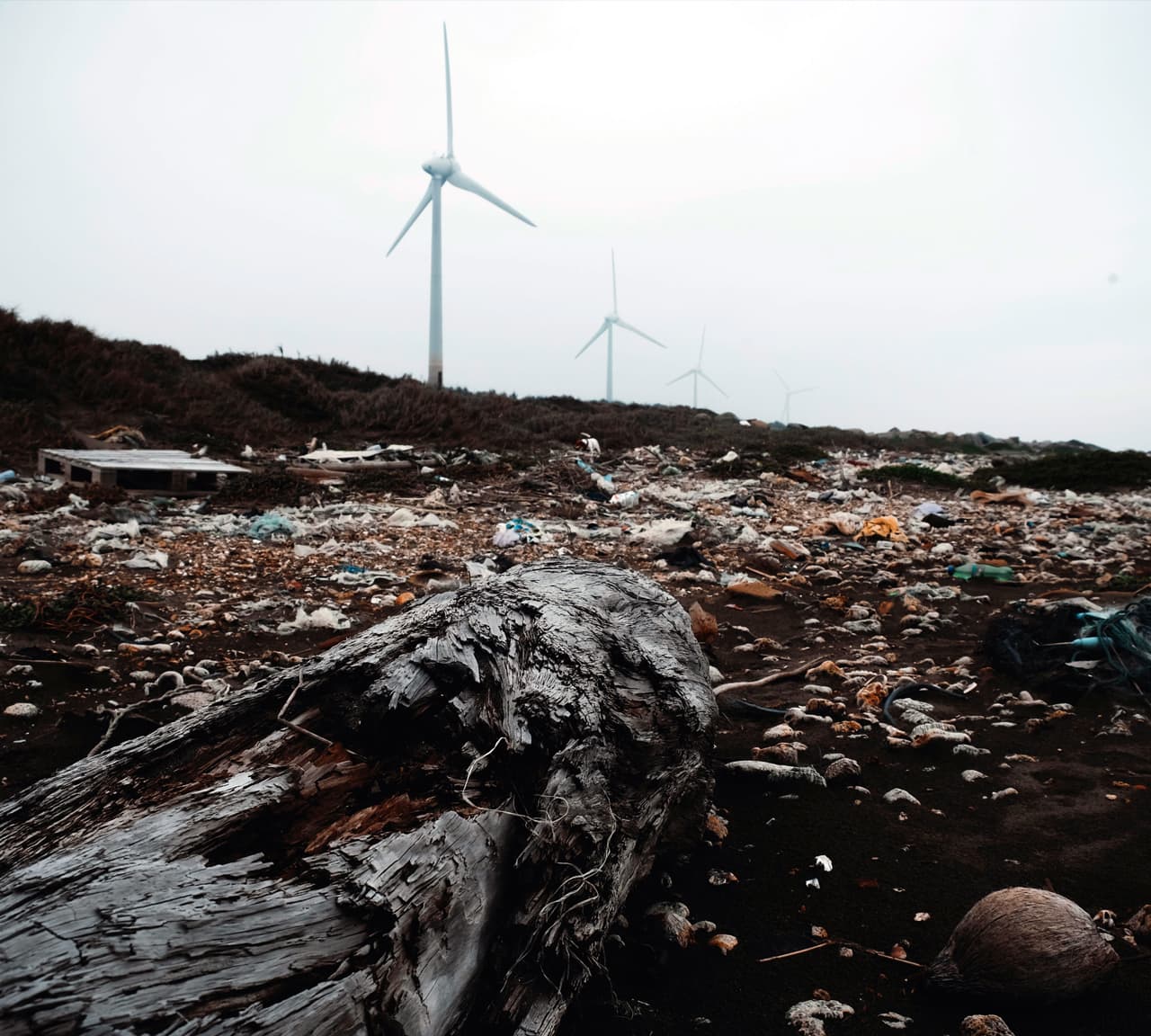 ---
Retail Packaging News
The Most Complex Form of Retail Packaging – The Jewellery Box
As one of the most luxurious forms of retail packaging, jewellery boxes can be a dark art to all but a few. We spoke to Keenpac's resident jewellery box expert, Dean Callier on just what makes a quality jewellery box.
---
Retail Plastic Bags – What are the Alternatives?
In the last decade, we've seen increasing legislation worldwide, against the use of polythene bags based on their perceived impact on the environment. With levies now in place in both Wales and Northern Ireland, and another about to be introduced in Scotland next October, we've created a quick round-up of just some of the alternatives to polythene and their pros and cons.
---
Retail Packaging – How to Maintain Green Ideals in a Cost-Driven Market
In an age of economic and environmental pressure, an ever-increasing conundrum for retail packaging buyers is that of how to maintain green ideals in a cost-driven market. When it comes to making a straight choice between materials that are better for the environment versus cost, the question then arises; is there a 'best of both'?
Update …
Although the charge on single-use plastic carrier bags, introduced in England in 2015, has seen a significant reduction in consumption, environmentalists see it as a small step and want to see some of the exemptions modified.
A spokesman for Friends of the Earth said, "The English charge is a good start, but it makes no sense that it only applies to big retailers. Shoppers will get mixed messages depending on where they shop. This could defeat the main point of the charge in the first place – to change the way people and stores think about over-using plastic bags."
Currently, only retailers employing 250 or more staff must levy the charge. Environmental campaigners are seeking to make the charge universal, regardless of the size of business. This would include, for instance, local corner shops and convenience stores and indeed, many have started to charge their customers for bags too.
The Association of Convenience Stores says about 8,000 of its members have adopted the levy.
The government argues that the small shop exemption is in place to give small businesses and start-ups support.
Even so, many retailers and their customers are confused about the rules. Fresh fish doesn't attract the charge and can be wrapped in a small plastic bag. But a fish pie ready meal, will attract the charge.
Then there is a whole issue about thickness (microns) and sizes, although typically the rules cover the thin, vest-style bags favoured by most supermarkets. Data shows shoppers support the bag charge with over 60% in favour and over 50% wanting to see it cover all retailers of whatever size. So, it seems the carrier bag charge, it's here to stay and soon we can expect to see further legislation covering the scourge of disposable coffee mugs and other plastics. Read more here.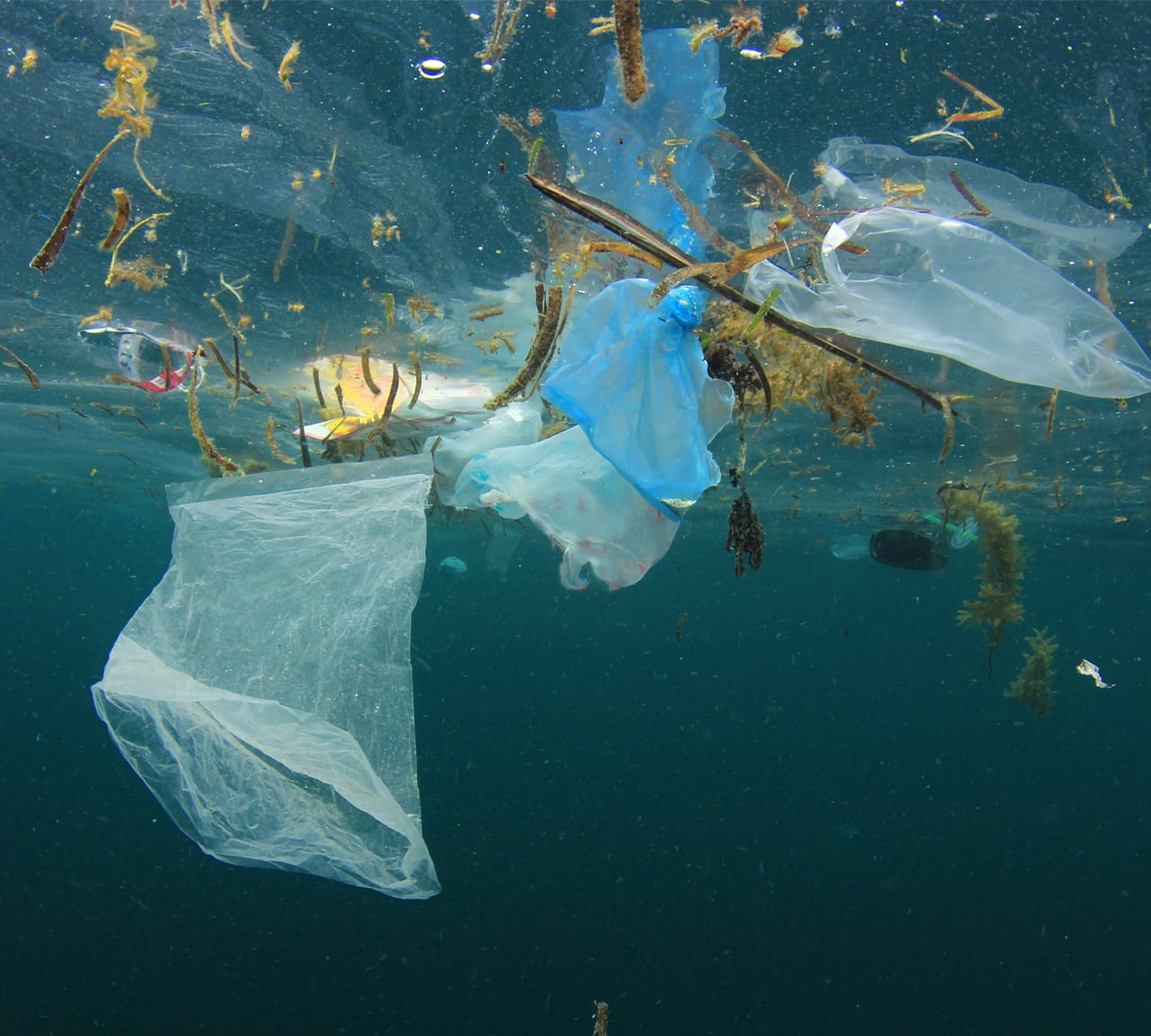 More Packaging News…
Keenpac upgrade their warehouse lighting
Keenpac supports students on the Fashion Buying Degree at De Montfort University…
Keenpac fundraise for Loros Hospice
Donating unwanted office furniture to local Academy
LOROS fundraising by the Keenpac team
David Kerr : The man who holds the key to Keenpac's packaging product samples
The Law of Unintended Consequences and Plastic Bag Levy
Brand New Keenpac
Keenpac Reveal Results of Brand Refresh
Article Categories
Bespoke Packaging
Brand Packaging
Jewellery Packaging
Luxury Packaging
Multi-channel
Online Packaging
Packaging Creative
Packaging Design Ideas
Packaging News
Packaging Solutions
Point of Sale Packaging
Retail Packaging
Sustainable Packaging