Packaging Sustainability within Keenpac
Last Updated on Thursday 18th Oct 2018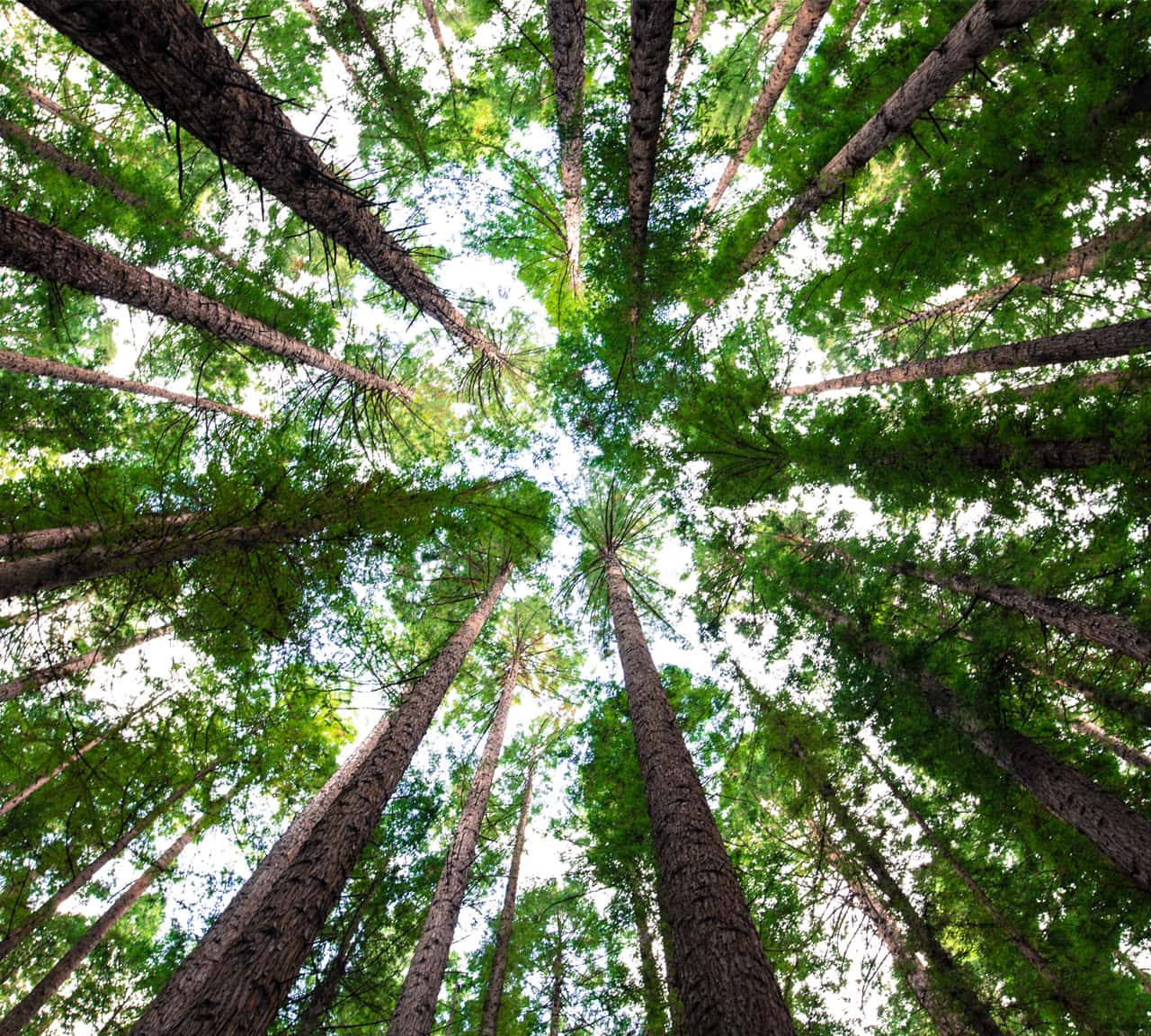 Are you considering sustainability questions about your packaging?
Our new Sustainability Guide leads you through the labyrinth of alternatives, following a logical path and covering every angle. You don't have to spend time thinking of every single detail because we already have.
As a leading packaging producer, we regularly consult with our customers in order to best support any decisions you want to make regarding your packaging. Balancing all of the elements of your decision, particularly making the correct sustainable material choice, is complex. It is our job to simplify this process for you. With that in mind, we set out to tackle the intricacies of sustainability as it relates to your packaging and we are delighted with our results.
We invested in a five person Sustainability Team, with a collective wealth of knowledge and experience across the packaging industry:
Darren Seymour, Head of Creative: 25 years' experience in packaging design, packaging technology and brand design
Warren Bennett, Key Account Manager: 10 years' experience in printed materials
Kelly Jones, MCIPS, Sourcing & QC Manage: 13 years' experience in retail packaging procurement, technical production and quality control
Steve Hunt, Senior National Account Manager: 27 years' experience in packaging.
Jim Maddison, Retail Director: 12 years' experience in retail packaging, specialising in fabric, rpet and PP products.
As you can see from these impressive credentials, every aspect of your packaging has been considered by a subject specific expert.
Their work identified the need to create something to make the big, complex issue of sustainable packaging much more accessible and time efficient. We needed a document that could guide our clients through a straightforward system to the best sustainable packaging conclusion for their needs.
Together, these experts have created our Sustainability Guide, translating industry jargon and distilling the myriad of possibilities into a manageable process for you to work through. It's simple, straightforward and is adaptable to benefit all business types.
Innovative packaging materials are not currently part of the Sustainability Guide, but run alongside as possible options. This is something our Sustainability Team identified as an area to further explore, potentially becoming interwoven with the Sustainability Guide in the future.
We are confident that our new Sustainability Guide will genuinely help you make the best packaging decisions for your business
More Sustainable Packaging…
Keenpac Nominated by Disney for Most Sustainable Vendor
Recyclable Packaging | Timberland Launches Free Christmas Bag Campaign
Environmental Standards | Keenpac Achieves 14001 Certification
Bunzl Awarded Carbon Trust Standard
Eco Packaging | Keenpac Voted Disney's Most Sustainable Vendor
Recycled Paper – The Facts
Environmentally Friendly Packaging | Chain of Custody : FSC and PEFC
Green Packaging – How To Maintain Green Ideals in a Cost-Driven Market
Organic Packaging Paper Unveiled …. Anyone For An Olive?
Luxury Packaging and the Sustainability Agenda
Design Solutions To Sustainable Retail Packaging
Sustainable Packaging | Keenpac Meets Musto's Challenge to Source a 100% Recycled Carrier Bag
Sustainable Luxury Packaging | What are Retailers doing?
Packaging Sustainability within Keenpac
Sustainable Packaging Review | Is your packaging as sustainable as it could be?
Article Categories
Bespoke Packaging
Brand Packaging
Jewellery Packaging
Luxury Packaging
Multi-channel
Online Packaging
Packaging Creative
Packaging Design Ideas
Packaging News
Packaging Solutions
Point of Sale Packaging
Retail Packaging
Sustainable Packaging