Packaging Paper | Tips for Choosing Specialist Paper
Last Updated on Thursday 06th Sep 2018
As a packaging company, paper is central to just about everything we do…and when you're leafing through the mountains of swatch books, catalogues and samples of speciality papers available it soon becomes clear the choice of colours, styles and finishes is quite simply awe-inspiring.
With a host of factors that need to be taken into account before arriving at the right selection, we've put together just a few tips to help you make the best choice for your next packaging project.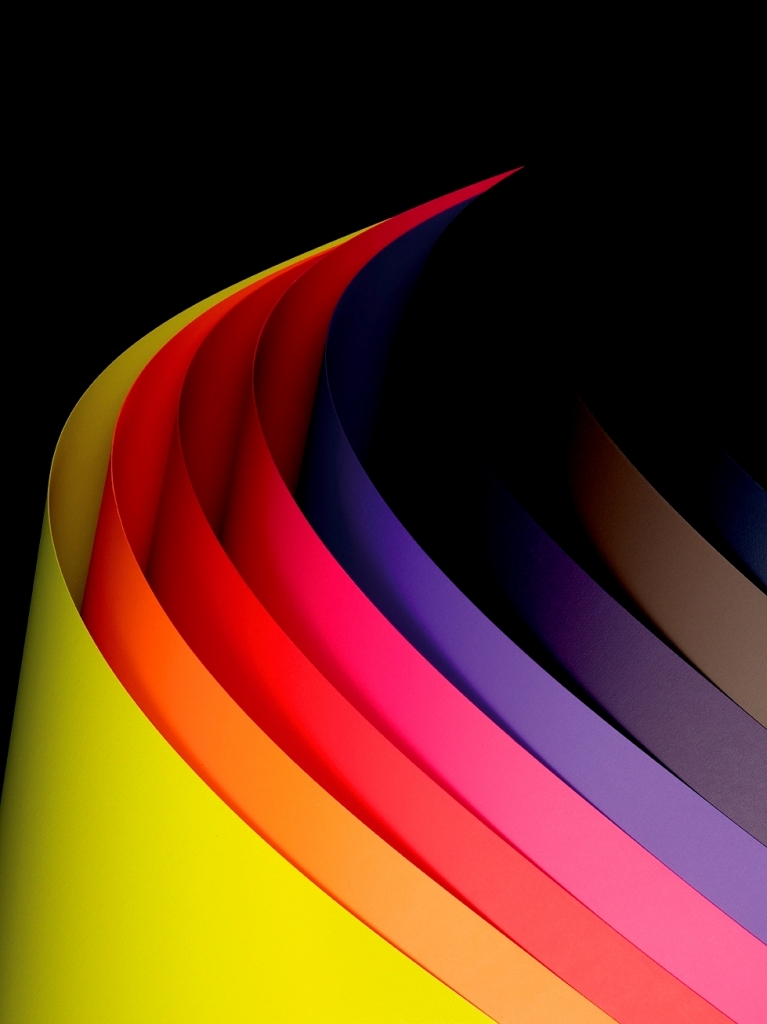 Choosing Specialist Paper Tips
Consider paper early on
Speciality paper for volume packaging can be a lot more complex than standard ranges, and you may find that your favourite paper isn't available in the volume you need. By considering paper as early as possible you're more likely to be able to address this potential pitfall early on and avoid compromising your critical path.
Keep the end use in mind
The most important question – especially in packaging. End use always determines the range of suitable substrates you can to choose from. Paper companies spend a great deal of time on R&D creating a superb array of papers designed for a huge variety of purposes, so it's worth getting their input on what will work best for your project
Ask to see a sample
Avoid any nasty surprises at production stage by asking to view existing samples created in the same way. If your packaging is likely to include special finishing such as embossing, foil blocking or spot UV, always check with the manufacturer that your choice of paper will be compatible with these techniques.
Check what paper weights are available
Whether in gsm or microns, special papers usually come in a specific range of weights, so it's important to look closely at what's available in your chosen paper to ensure you can carry a consistent look right across your range. And that's not just for packaging – think about point-of-sale and other marketing collateral too.
 Secure your supply
In today's global markets, packaging is often produced offshore, so it's vital to check if a chosen paper is available where the packaging is going to be produced. Shipments overseas are generally subject to minimum order quantities, so unless you have a project that requires several tonnes, you may need to explore a local alternative.
 Consider the Environment
Papers with a high recycled content don't always perform as well for packaging as their shorter fibres can make them brittle and unsuitable for creasing. However most specialist papers are at least FSC approved so you should be able to make a choice without compromising your environmental policies or principles.
If in doubt, ask an expert
Because they are so complex, and no one paper performs the same as the next, best advice for any packaging project is to ask. Choosing the right paper is a fine balance between aesthetic appeal, practicality and of course cost – so spending time consulting with those in the know is always the best course.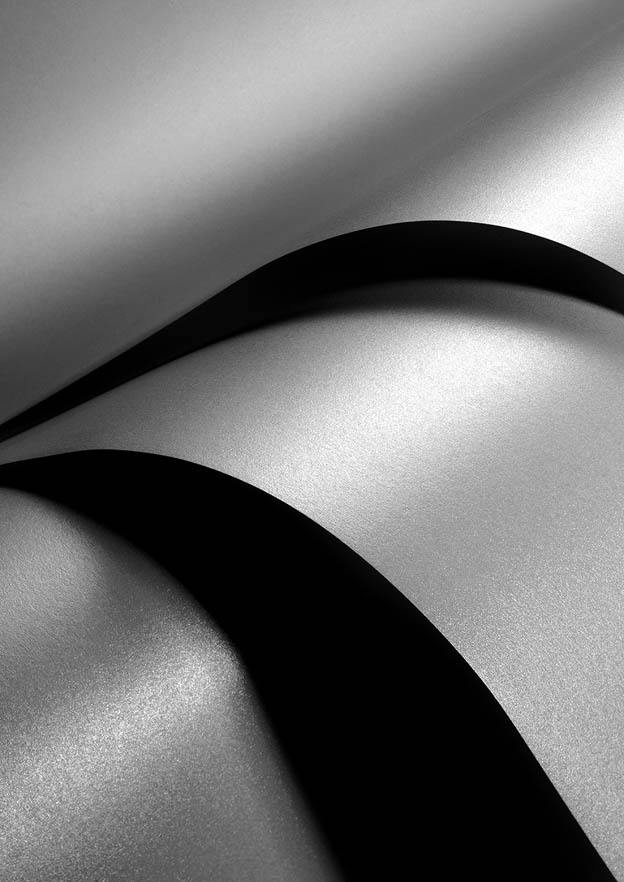 More Packaging Creative Articles…
Packaging Luxury Products | Revel in the Reveal
Branding Colour | How Colour plays a vital role in Branding
Packaging Colour | How to use Colour in Product Packaging
The Packaging Guide | The A to Z of Packaging Creative
Packaging Paper | Tips for Choosing Specialist Paper
Retail Packaging Design | Furla Carrier Bag a Work of Art
Creative Packaging Designers | Eight Reasons why Keenpac Adds Value
The Most Common Types of Polythene Used in Retail Packaging
Packaging for Independent Retailers
Packaging Design | The challenges that new Packaging presents
Creative Packaging, Innovation and Design Services, by Keenpac
Unboxing Videos and Brands
Article Categories
Bespoke Packaging
Brand Packaging
Jewellery Packaging
Luxury Packaging
Multi-channel
Online Packaging
Packaging Creative
Packaging Design Ideas
Packaging News
Packaging Solutions
Point of Sale Packaging
Retail Packaging
Sustainable Packaging