Packaging for Independent Retailers
Last Updated on Sunday 02nd Dec 2018
We know the last thing independent retailers want when they're busy with customers is a long-winded sales pitch. So when you (eventually) get a break, have a cuppa and a bite on us.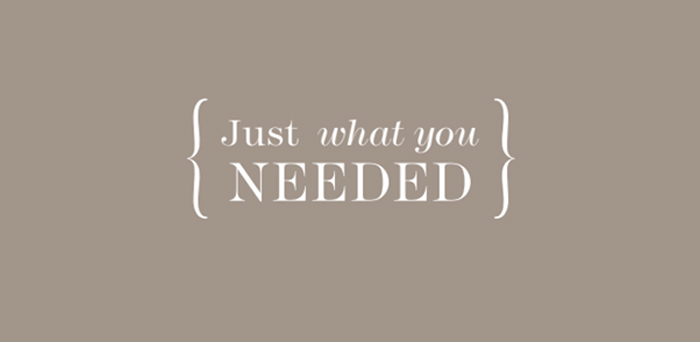 When you're ready, turn the page and see how Keenpac can enhance your brand. If you ever thought that premium bespoke packaging was only for the big chains you're likely to be pleasantly surprised.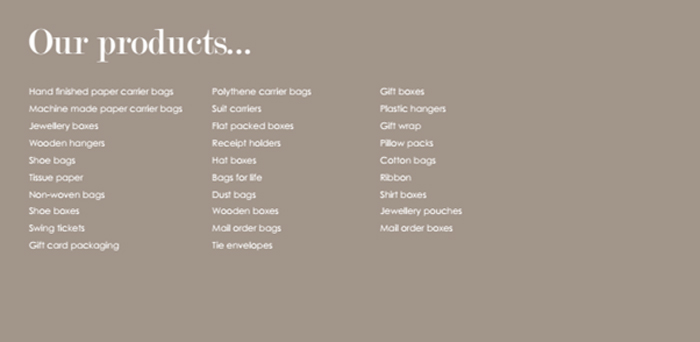 Combining worldwide sourcing with a flexible approach to our packaging creative and production, we're able to achieve the bespoke quality you'd normally expect to see for global brands and retailers – but at quantities more likely to suit independents. At the same time you'll get a personal, friendly service that's responsive to the way your independent retail business works.
And if you ever do want a more detailed discussion with one of our account managers we'll be happy to discuss and explain more about how you can create your own distinct image with bags, boxes, tissue and ribbon.
Meet the: Independent Packaging Team
For samples, quotes and advice on the options available, please call on 0844 826 1737, email us at independent@keenpac.co.uk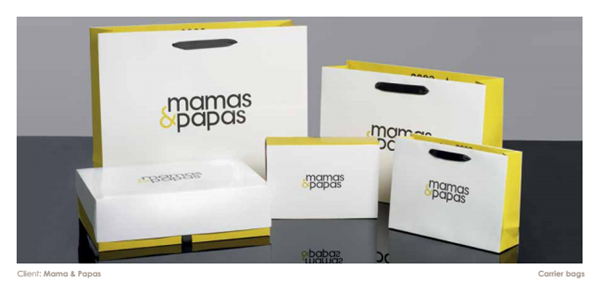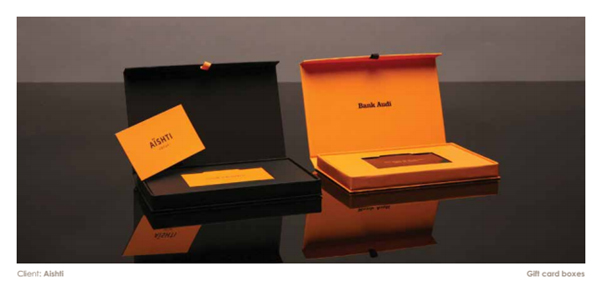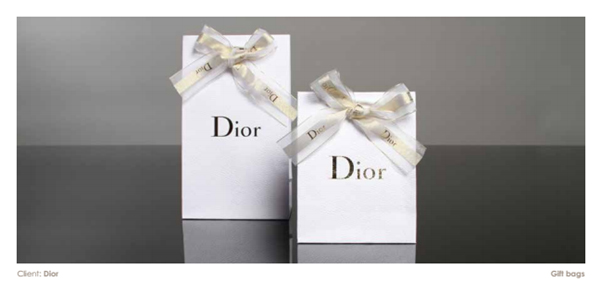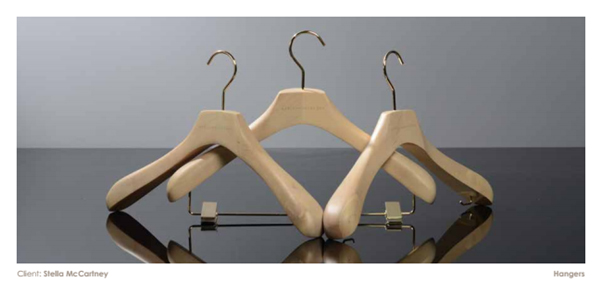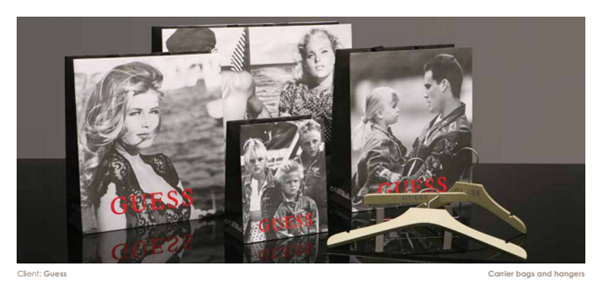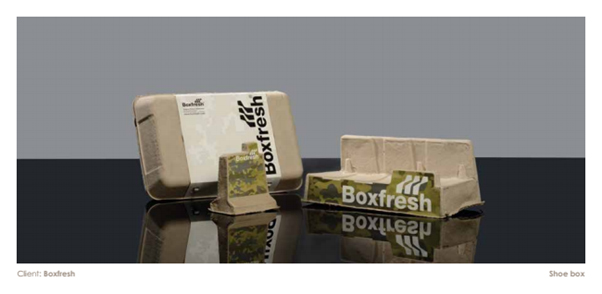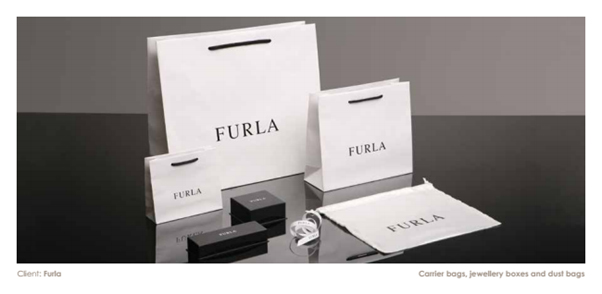 Our retail packaging expertise covers all sectors, including fashion, cosmetics and beauty, watches and jewellery, specialist retail, and charity as well as on-line retail. Starting with initial creative concepts to finished design and production, we work closely with you every step of the way, managing the process completely, right through to delivery at store
More Packaging Creative Articles…
Packaging Luxury Products | Revel in the Reveal
Branding Colour | How Colour plays a vital role in Branding
Packaging Colour | How to use Colour in Product Packaging
The Packaging Guide | The A to Z of Packaging Creative
Packaging Paper | Tips for Choosing Specialist Paper
Retail Packaging Design | Furla Carrier Bag a Work of Art
Creative Packaging Designers | Eight Reasons why Keenpac Adds Value
The Most Common Types of Polythene Used in Retail Packaging
Packaging for Independent Retailers
Packaging Design | The challenges that new Packaging presents
Creative Packaging, Innovation and Design Services, by Keenpac
Unboxing Videos and Brands
Article Categories
Bespoke Packaging
Brand Packaging
Jewellery Packaging
Luxury Packaging
Multi-channel
Online Packaging
Packaging Creative
Packaging Design Ideas
Packaging News
Packaging Solutions
Point of Sale Packaging
Retail Packaging
Sustainable Packaging