Packaging Ideas | Innovations in Retail Packaging
Last Updated on Sunday 09th Sep 2018
Brands are regularly innovating their products and services to stay ahead of the curve, go up against competitors and keep up with client demands. Packaging innovations are just one of the many ways that brands find to compete with each other and provide better service to the customer. There are so many brands to choose from and products on the market that packaging is often what consumers look at first to determine who and what they can trust.
Convenience Packaging
Brand owners have to understand the needs of their customers in order to run a successful business. Convenience packaging is popular with consumers who are on-the-go. For example, squeezable pouches that dispense food or drink is considered convenience packaging. Jars that are easy to open, caps that lock into place on condiments and individually wrapped snacks are all examples of convenience packaging.
Differentiation in Packaging
Brands are constantly trying to think of ways to make their products stand out on shelves. They need to influence the customer at the moment they make their buying decision. Brands stand out in their niche and advertise their product and its selling point through pack differentiation. Budweiser did this when they made their beer cans in the shape of bowties. Tattinger Champagne is known for bold, colourful bottles that stand out from the rest.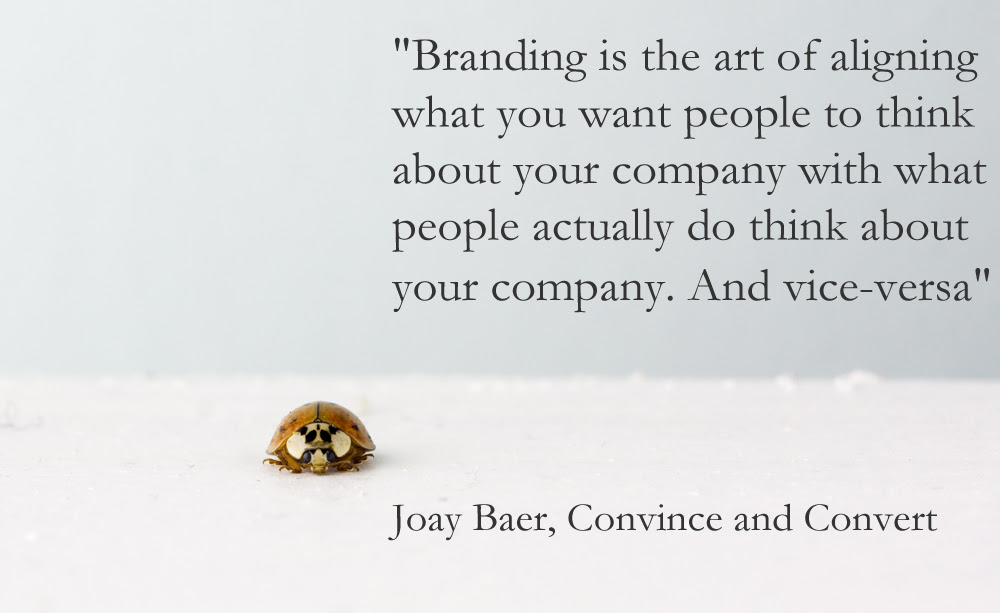 Some brands choose to differentiate their retail packaging by being honest and truthful. This is somewhat of a back-to-basics approach and it's one of the best ways to get customers to trust a brand. For example, a brand may showcase that they're a sustainable, green company through their packaging.
Nostalgia and National Pride Packaging
As the 2012 Olympics were taking place in London, Prince William married Kate Middleton. During that time, the Queen's coronation also took place. The opportunity for London pride presented itself and brands took the opportunity to splash Great Britain across their products. The sense of national pride was through the roof, clearly obvious by the packaging industry's use of Union Jack and images of the royal family.
Even when there isn't a series of events at the ready, brands can still appeal to their customers' national pride and feelings of nostalgia. Logos that showcase a region's nature or old-fashioned images can become part of packaging to conjure up an emotional reaction. Vintage packaging, for example, is often used in the fashion industry to coordinate with trends and to showcase a stamp of authenticity. Ultimately, by using something recognisable in product packaging, brands can start to build trust with the consumer.
Personalised or Customised Packaging
Digital printing technology is becoming more and more widespread and affordable. In turn, there's been an increase in short-print runs using personalisation. This is often used by brands to differentiate themselves from the rest and to attract customers. Customers are now using social media to connect with brands and as a result they expect a personalised experience. They want packaging that's made for them.
Coca Cola used this strategy to promote their new Share a Coke campaign. The labels of soda bottles had names printed on them. You wouldn't just get a bottle of Diet Coke, you'd get a bottle of Diet Coke that had your name or the name of a loved one across it. Absolut is another brand that used customisation to its advantage. Their unique, individually numbered bottle became a collector's item. Since over 4 million were made, there were plenty for customers to continually choose from.
Technological Innovations in Packaging
Thanks to technology, brands can take their packaging even further. Interactive features are added to some products, like barcodes that the consumer can scan with their smartphone to get more information about the product or to access a coupon code. Not only is this type of packaging more advanced than a lot of other packaging, but it also gives the consumer something extra before they even have to purchase the product.
Branded packing is a way to keep up with the ever-changing demands of both the customer and the industry. It's also a way to stand out in a competitive environment. Developments in technology lead to new and better opportunities for brands and manufacturers to get more creative with their packaging ideas.
Packaging Innovations 2015
We are delighted to tell you that Keenpac will be exhibiting once again at this year's Packaging Innovations, held on the 16th & 17th of September 2015 at Olympia, London.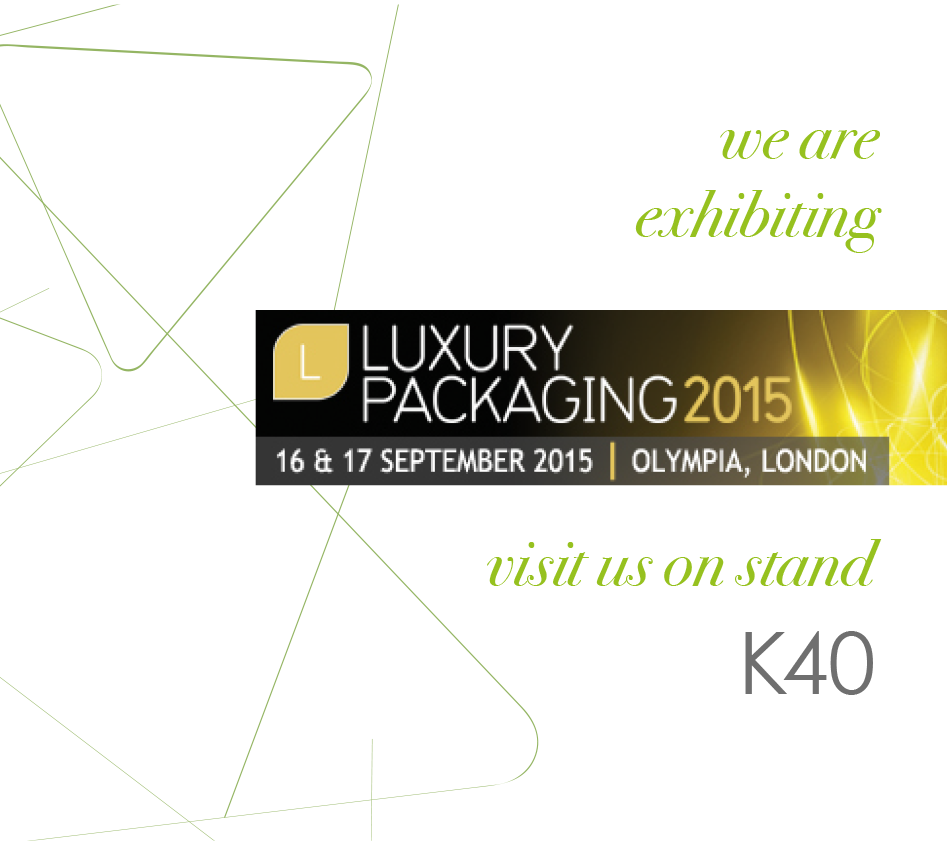 It's our opportunity to let you see some of the packaging projects we have been working on lately, showcase innovation as well as give you a snapshot of what some of our customers across the globe are doing.
More Packaging Design Ideas…
Custom Packaging Boxes | Safepac – The Tamper Proof Mailing Box
Packaging Rebrand – Steering your retail packaging through the rebranding process
Creative Packaging Design | 'Self-Opening Sack' patented by Charles Stilwell 1883
Packaging Ideas | Innovations in Retail Packaging
Reusable shopping bag | The ultimate 4 in 1 system
Packaging Design Studio at Keenpac
Article Categories
Bespoke Packaging
Brand Packaging
Jewellery Packaging
Luxury Packaging
Multi-channel
Online Packaging
Packaging Creative
Packaging Design Ideas
Packaging News
Packaging Solutions
Point of Sale Packaging
Retail Packaging
Sustainable Packaging