Luxury Point of Sale Packaging Accessories
Last Updated on Sunday 23rd Jul 2017
When it comes to packaging, every element of the experience needs to work together – from tissue to pillow packs, retail carrier bags to receipt wallets. Keenpac supplies and delivers a wide range of luxury point if sale packaging accessories, all our accessories are created to your specification, and finished to your own unique brand bible.
Keenpac offers the total point-of-sale packaging solution, ensuring your brand is perfectly represented.
---
Printed Tissue & Gift Wrap
Supplied in reams of 500 sheets as standard, we have a range of stock colours available on request and a bespoke match colour to brand service with your logo or design printed or varnished on a variety of papers whether it be for gift wrap or tissue. The options are endless!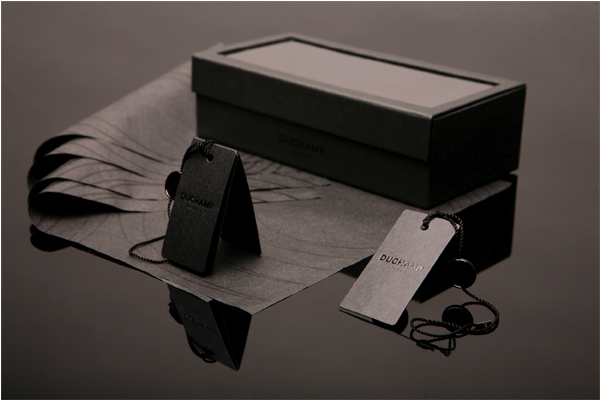 See our Luxury Packaging Accessories
---
Ribbon
Variety of width options available in a vast array of colours and finishes ranging from double or single sided satin woven edge to velvet and cotton tapes. There are options available depending on minimums for a completely bespoke ribbon dyed to match your specific colours with options to have your logo printed with a raised print, foiled or embroidered. You can even design your own woven striped ribbon with combinations of colours to suit your brand.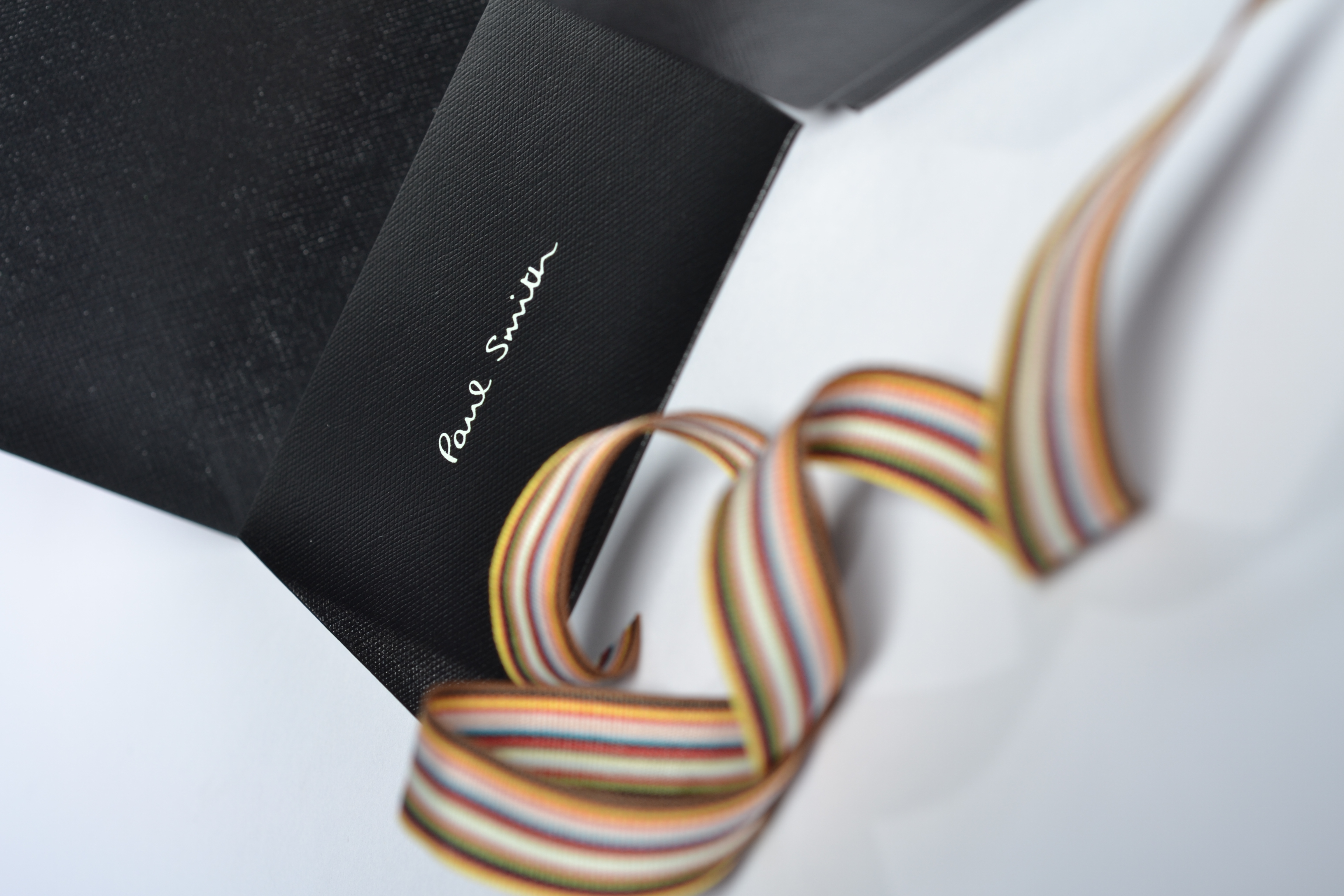 See our Luxury Packaging Accessories
---
Gift Tags & Gift Cards
Used to compliment a full range of products, a gift tag can enhance any gifting experience and be used as an addition to a bag, box or gift wrap. They can be made bespoke to any size and be a single tag or folded book style and even die cut to a unique shape. They can be made from card to match your current range or a completely new substrate with a ribbon or cord tie to compliment the look. You can have your logo, printed, foiled, embossed and printed 1 side or both sides.
See our Luxury Packaging Accessories
---
Receipt Wallets
A nice finishing touch to match a range of products, a gift receipt wallet is the final part of the packaging experience that also protects the purchase your customer has made which they will keep as a reminder of where they purchased the item. These can be an envelope style, folded card booklet or a flat packed box for extreme luxury. They can be developed in house to match your current range of products to suit your individual requirements.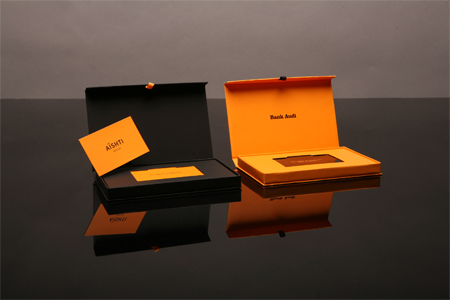 See our Luxury Packaging Accessories
---
If you would like to see samples or talk to us about your luxury point-of-sale retail packaging, please give us a call on 0116 289 0900 or email info@keenpac.co.uk
Keenpac – luxury point-of-sale retail packaging specialists. Creativity infuses everything we do.  Our dedicated in-house design team works closely with our clients to develop new and exciting packaging concepts using the very latest ideas and technologies to expand and enhance the customer experience
More Point of Sale Packaging…
Luxury Point of Sale Packaging Accessories
Retail Point of Sale Packaging
Article Categories
Bespoke Packaging
Brand Packaging
Jewellery Packaging
Luxury Packaging
Multi-channel
Online Packaging
Packaging Creative
Packaging Design Ideas
Packaging News
Packaging Solutions
Point of Sale Packaging
Retail Packaging
Sustainable Packaging