Luxury Packaging Exhibitions | Packaging Innovations
Last Updated on Monday 10th Oct 2016
Keenpac had a second successful year exhibiting at Packaging Innovations London. The Luxury Packaging Exhibition was bigger then ever this year, bringing inspiration and creative ideas for packaging buyers across all industries.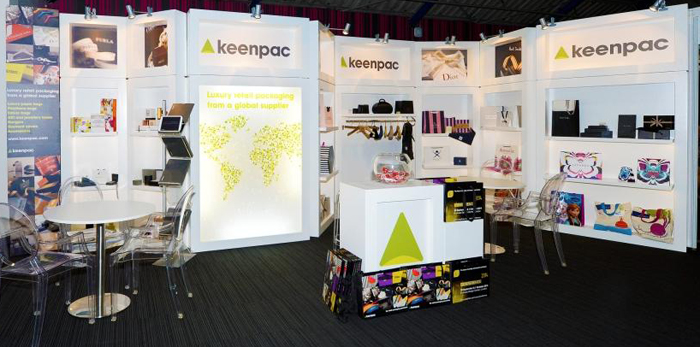 Keenpac's stand included Penhaligons show stopping perfume packaging for Tralala, which  was first unveiled at London Fashion Week back in February.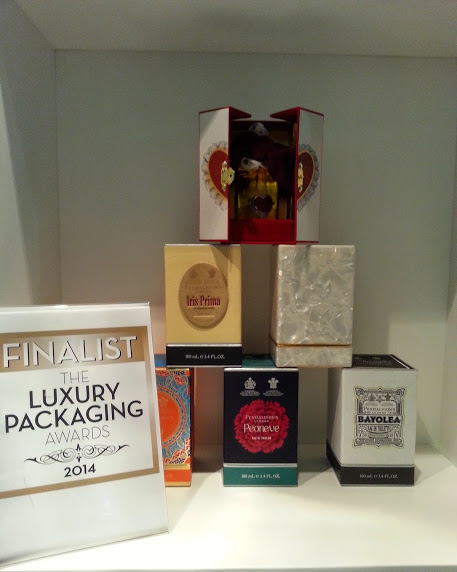 If you did not have an opportunity to talk to one of our Account managers at the show, and you have a retail packaging project you would like to discuss, give us a call, we are always happy to help! 0116 289 0900 or email info@keenpac.co.uk.
More Packaging News…
Keenpac upgrade their warehouse lighting
Keenpac supports students on the Fashion Buying Degree at De Montfort University…
Keenpac fundraise for Loros Hospice
Donating unwanted office furniture to local Academy
LOROS fundraising by the Keenpac team
David Kerr : The man who holds the key to Keenpac's packaging product samples
The Law of Unintended Consequences and Plastic Bag Levy
Brand New Keenpac
Keenpac Reveal Results of Brand Refresh
Article Categories
Bespoke Packaging
Brand Packaging
Jewellery Packaging
Luxury Packaging
Multi-channel
Online Packaging
Packaging Creative
Packaging Design Ideas
Packaging News
Packaging Solutions
Point of Sale Packaging
Retail Packaging
Sustainable Packaging