Luxury Gift Packaging – Revel in the Reveal
Last Updated on Monday 27th Aug 2018
Anticipation is the name of the game. When consumers buy luxury goods, they can often pay significant sums of money for them. So how best can luxury retailers give their consumers added value and ensure that every luxury purchase is giving as much as possible?  It's all in the 'reveal'. 
Luxury Gift Packaging
For a packaging designer 'the reveal' is all about creating layers to help build expectation.  Luckily we have an endless array of packaging types and materials in our armoury to help us achieve this.  Tissue or pouches, gift boxes or bags, stickers and ribbons, there is a packaging accessory out there for every reveal!
We of course, have to be careful not to over-package. But we have to look at things in the context of expectation. If you're spending a great deal of money on a luxury item, you'd rightly expect a little more care and attention in the presentation. No one would expect an expensive watch to be presented in some bubble wrap and poly bag! Finding the right balance is crucial.  Unwrapping the gift shouldn't become a chore, and yet the designer must also ensure that the reveal has simplicity, quality and detail appearing almost tailored to each individual consumer.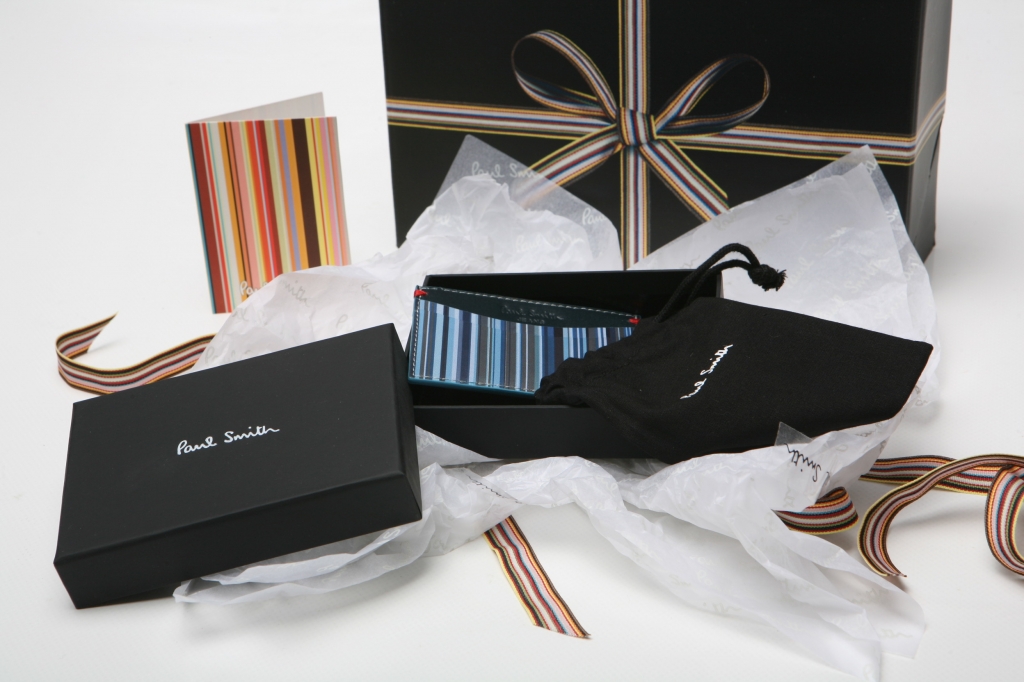 And what of the internet? Many luxury retailers see the opportunity the internet creates as part of a multichannel offering, and yet how can they create the same experience at home as in-store?  The answer could be right there, in the power of the reveal – using the packaging itself to create the experience.
For more then 30 years we at Keenpac have being helping our clients achieve the reveal, but we don't stop there.  We are always on the look out for more innovative ideas to help us help our client's customers revel in the reveal!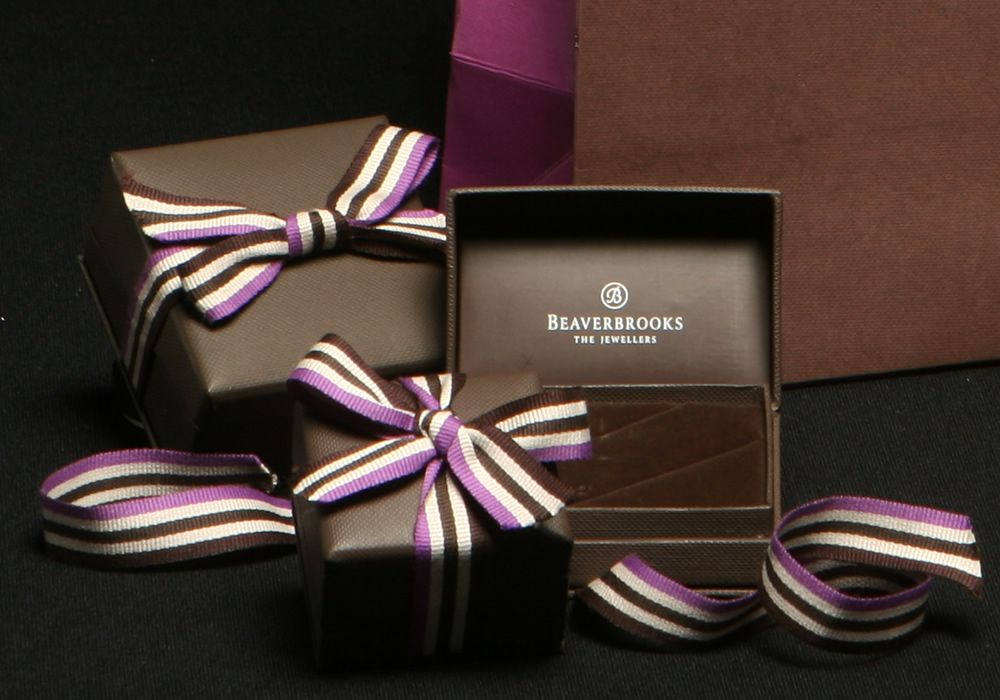 More Luxury Packaging Articles…
Luxury Gift Packaging – Revel in the Reveal
Luxury Brand Packaging | Working with the World's most exclusive Brands
Luxury Packaging Paper | Speciality Paper
Luxury Retail Packaging | Working Harder For Brands
Luxury Consumer Packaging | Asia and Emerging Markets
Retail Brand Packaging | Keep Your Brand in Your Customer's Hand
Award Winning Packaging | Tralala Shortlisted for Luxury Packaging Awards
Luxury Carrier Bags Create Maximum Visual Impact
Article Categories
Bespoke Packaging
Brand Packaging
Jewellery Packaging
Luxury Packaging
Multi-channel
Online Packaging
Packaging Creative
Packaging Design Ideas
Packaging News
Packaging Solutions
Point of Sale Packaging
Retail Packaging
Sustainable Packaging