High quality, luxury bespoke packaging
Last Updated on Friday 11th Aug 2017
Ice cool, high quality, luxury bespoke packaging for the worlds biggest brands.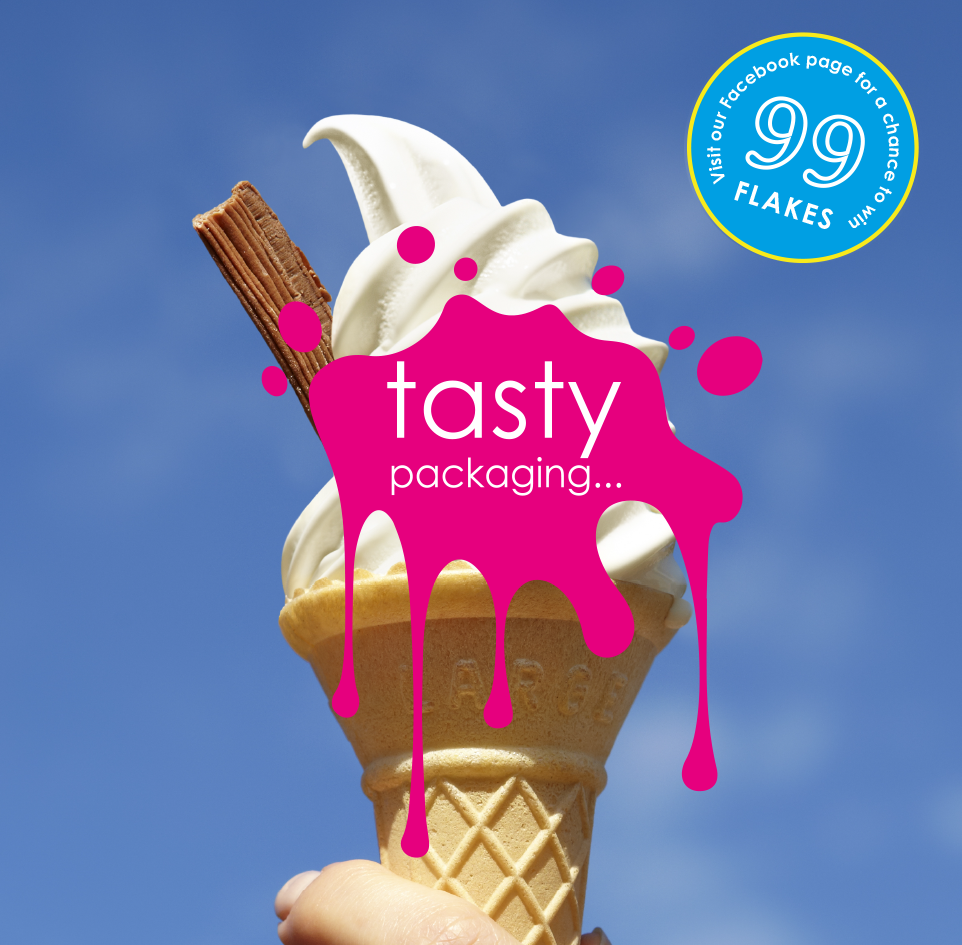 Get your brand licked into shape across all your retail and luxury packaging.
For a taste of how we can help create the hottest bespoke packaging for you why not call the team:
packaging samples

If you have a retail packaging project you would like to discuss, give us a call, we are always happy to help! 0116 289 0900 or email info@keenpac.co.uk.

independent

You can contact our specialist independent luxury paper bag division  : 0844 826 1737 or email independent@keenpac.co.uk
This Summers Hottest Packaging
Oasis V&A Kraft Carrier Bag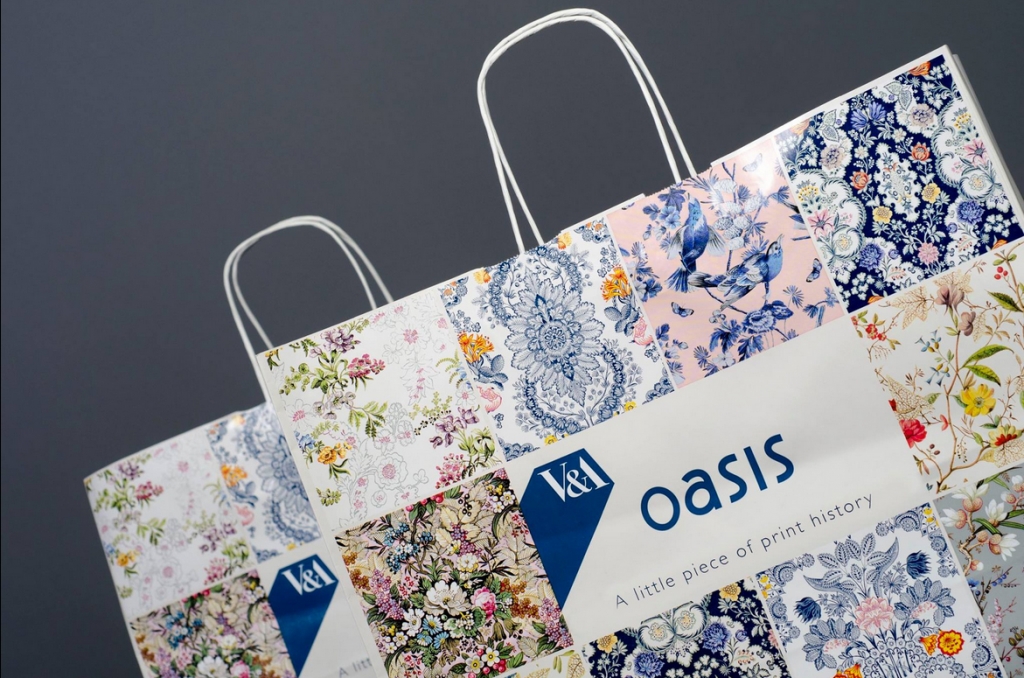 The collaboration is based around 11 beautiful botanical prints – all hand-selected from over hundreds in the museum's archive, by the Oasis in-house design team.
Along side this collection Oasis worked closely with Keenpac and launched the V&A kraft carrier bag which depicts some of the beautiful prints.
Coast Spring, Summer Collection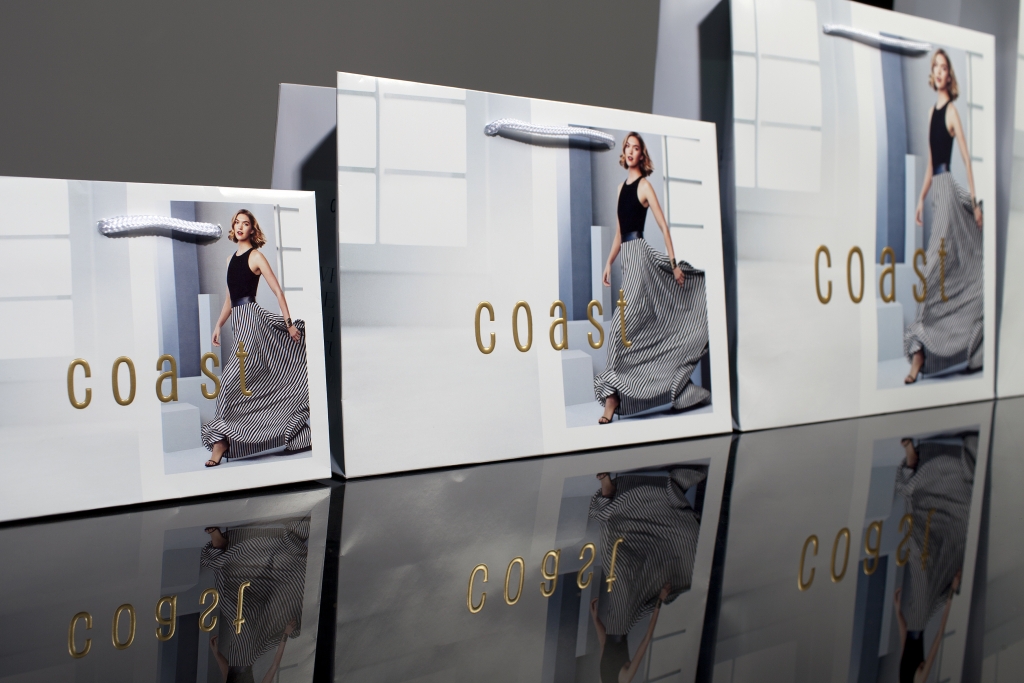 Coast have marked the launch of their Spring summer campaign with the introduction of these striking yet classic carrier bag designs, with their crisp white lines and fresh pop of colour on the inside they are sure to attract a lot of attention on the high street.
Creative packaging, innovation and design…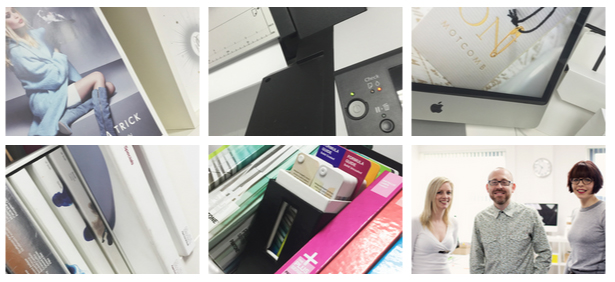 Your creative resource…
research
sector insight
creative
brand management
artwork
photography
sampling and proofing
We offer research, looking into competitors and trend as well as you and understanding your brand. Analysing our findings and how your packaging should feel like a natural progression your brand and its values.
We can accommodate any part of the creative process required for the creation and delivery of luxury packaging.
packaging samples

If you have a retail packaging project you would like to discuss, give us a call, we are always happy to help! 0116 289 0900 or email info@keenpac.co.uk.

independent

You can contact our specialist independent luxury paper bag division  : 0844 826 1737 or email independent@keenpac.co.uk
More Bespoke Packaging Articles…
Bespoke Retail Packaging for Bicester Village
Custom Packaging Designers – Keenpac at Wimbledon
Mani Remba reports on Keenpac's Quality Packaging
The Consumer's Relationship Begins with Custom Packaging
High quality, luxury bespoke packaging
Bespoke packaging design – Keenpac unveils new look website
Article Categories
Bespoke Packaging
Brand Packaging
Jewellery Packaging
Luxury Packaging
Multi-channel
Online Packaging
Packaging Creative
Packaging Design Ideas
Packaging News
Packaging Solutions
Point of Sale Packaging
Retail Packaging
Sustainable Packaging