Event Packaging | Beautiful Gift Bags for French Open
Last Updated on Tuesday 07th Jun 2016
This year, Keenpac has enjoyed the privilege of supplying the packaging for two of the major Grand Slam tennis events – Wimbledon – and now The French Open, which is being held at the Roland Garros, in Paris, in June 2014.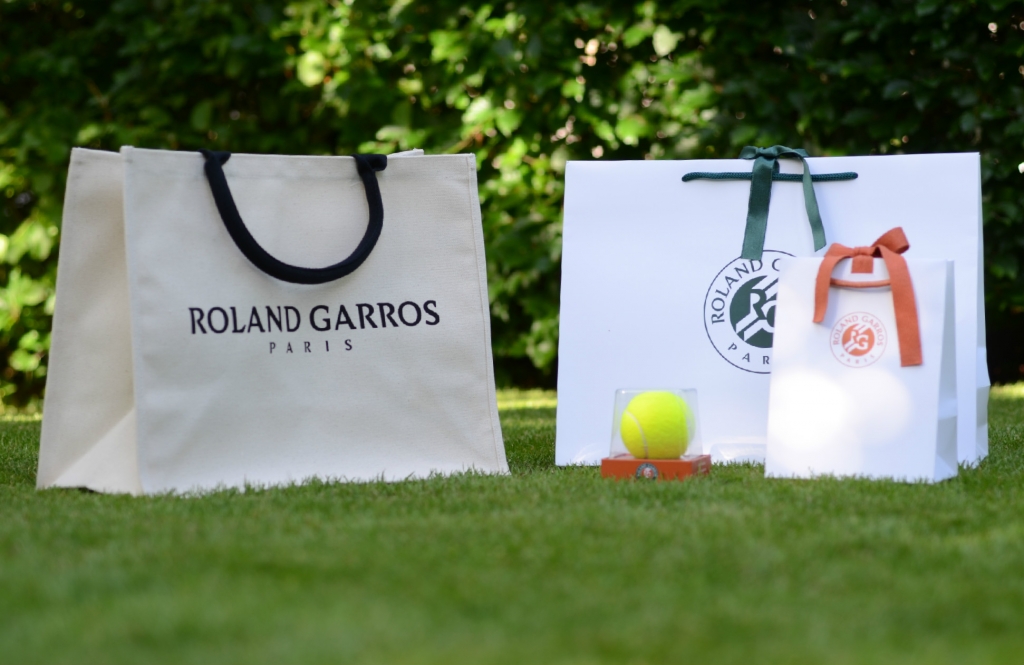 This trio of beautiful gift bags, emblazoned with the Roland Garros livery, was produced by Keenpac France, especially for many thousands of visitors to this year's tournament.
The juco cotton bag provides a lasting souvenir, and we're certain, will have graced many a picnic during the tournament! The most noteable feature of the range however, is the gift packaging for the tournament tennis balls. Over 11,000 were produced, to house the match balls actually used during the tournament!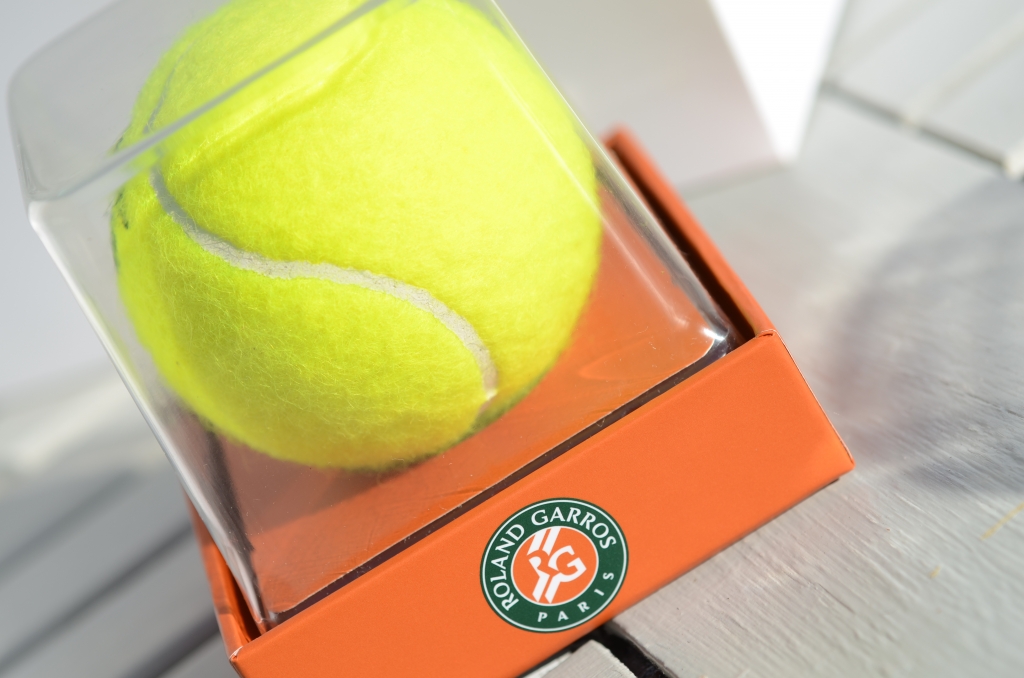 The boxes, which took nearly two years in development, include a specially formed PET lid and base designed to snap together to retain the world famous Roland Garros clay from the courts! While visitors to the tournament are able to purchase the match ball, players too, are presented with this unique gift to remember the occasion.
We're looking forward to the finals this weekend, but especially with the knowledge that our gift boxes will shortly be in the hands of some of the world's best ever tennis legends.
If you would like to know more about any of the items within the range, please send us an enquiry, by calling 0116 289 0900 or email info@keenpac.co.uk
More Brand Packaging Articles…
Branded Packaging | Biba Clothing Range
Brand Packaging | Luxury Packaging for New Look Savoy
Kendals 175 Years Carrier Hits the Mark with Shoppers
Branded Carrier Bags | New Bags Please!
Branded RPET Shopper | On the 'Bag' Screen
Product Packaging Design | Keenpac gives Rigby & Peller a Perfect Fit
Point of Sale Design | Linking up for the Olympics
Packaging Designers | The Savoy's Tea Shop
Gift Box Design | Lip-Smacking Packaging Sephora
Fashion Packaging | British Fashion Brand, Paul Smith
Personalised Carrier Bags | Packaging created for White Stuff
Retail Gift Boxes | Brand packaging created for l'Artisan Parfumeur
Packaging Designs | Accessorize celebrates their 30th Birthday
Perfume Packaging | Turning a distinctive concept into a packaging reality
Event Packaging | Beautiful Gift Bags for French Open
Eco Packaging Supplier | Timberland Earthkeepers 2014 Fall Collection
Carrier Bag Design | Oasis 'Loved by Mollie' Collection Brand Packaging
Brand Packaging | Coast launch their Spring, Summer Carrier Bag
How Promotional Bags Can Boost Your Brand
Kraft Carrier Bags | Oasis V&A Brand Packaging
Special Edition Carrier Bags | Brand Packaging for Links of London
Carrier Bag Designer | Oasis : Getting Carried Away for Christmas
Brand Packaging Designer | Christmas carriers for Paul Smith
Retail Bags | Magical hat bag complements Benefit Cosmetics launch
Packaging Inspiration | New look for Penhaligon's
Exclusive Packaging Design | Hobbs Sparkles this Christmas
Retail Packaging Suppliers | New bespoke festive bags for House of Fraser
Product Packaging Supplier | British beauty brand Nior London
Personalised Packaging | Luxury Packaging Design for Lani Collection
Brand Packaging Designs | Detox Packaging for Bodyism
Packaging Design Projects | A life-sized Build-A-Bear condo for MCM London Comic Con
Article Categories
Bespoke Packaging
Brand Packaging
Jewellery Packaging
Luxury Packaging
Multi-channel
Online Packaging
Packaging Creative
Packaging Design Ideas
Packaging News
Packaging Solutions
Point of Sale Packaging
Retail Packaging
Sustainable Packaging