Welsh bag tax and eco friendly carrier bags **Update**
Last Updated on Thursday 31st May 2018
Originally posted Wednesday 03rd Apr 2013
A new Welsh carrier bag tax is set to launch in Spring next year.  It is the brainchild of Welsh Environment minister Jane Davidson, and means that from next Spring, all single use carrier bags in Wales may be subject to a 7p levy charged at point of purchase.  The idea was initially raised as a means to reducing the impact on the environment of plastic carrier bags, by encouraging shoppers to carry their own bags with them, alongside other eco friendly packaging measures.
"I have always stated that I do not support the use of one-trip plastic bags," she said.  "They are not usually bio-degradable and represent a waste of resources. Customers have come to expect free plastic bags at checkouts, but the tide appears to be turning as shoppers look for more environmentally-friendly options. "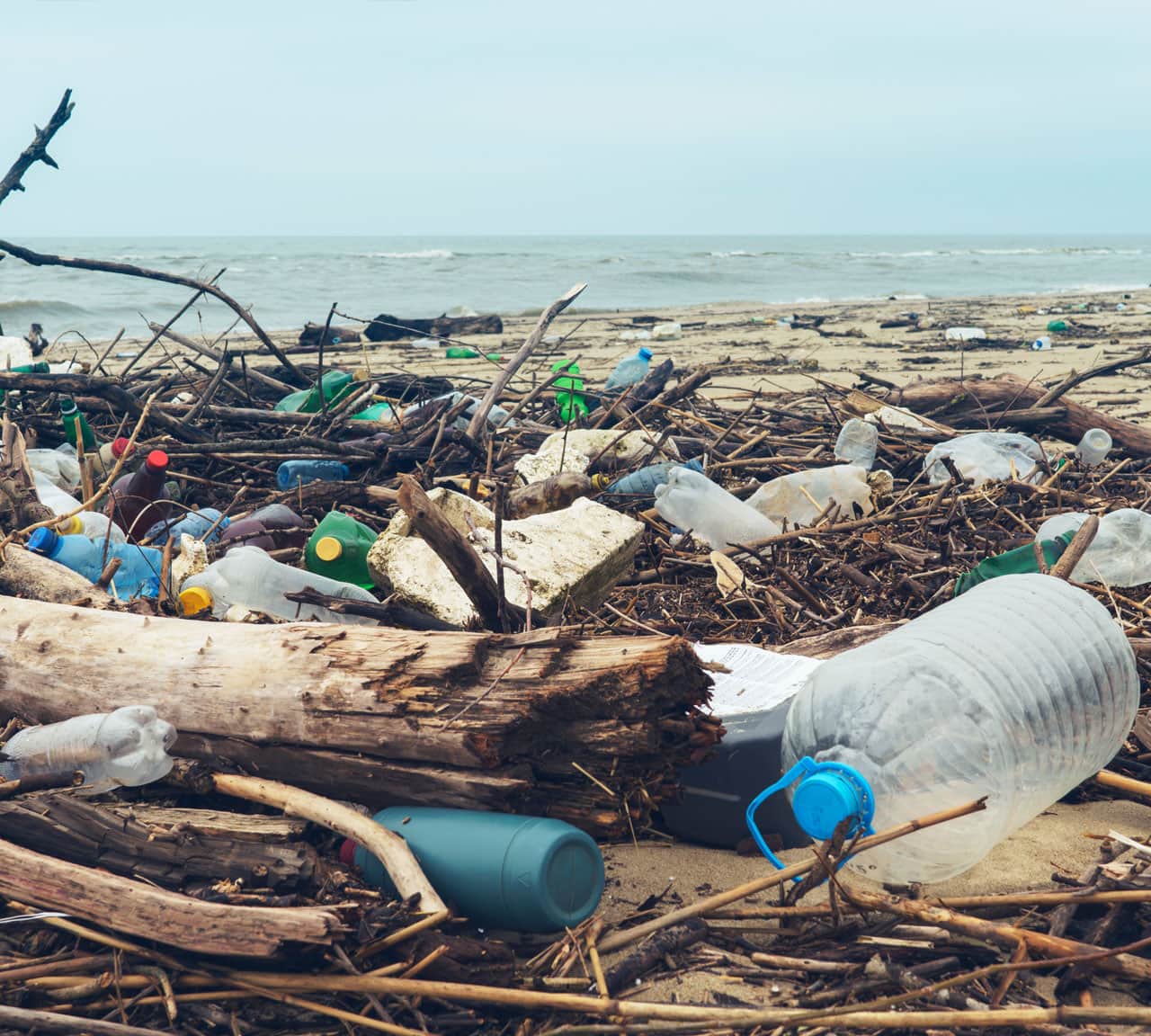 Since the plan was first proposed back in 2009, two separate consultations have been held, taking in questions and views from retailers.  Feedback from a second consultation that ended in August is now being reviewed, however so far, it looks like the bag tax will be fairly comprehensive with few notable exceptions; bags for life and bags used for the sale or use of pharmaceuticals, fresh meat and fish.
The levy itself will be administered at point of sale, with the administrative burden placed on retailers to provide evidence of its being charged.  Proceeds are likely to go to charity.  The Carrier Bag Consortium has so far posed a fairly robust argument against the levy, stating that research undertaken on the disposal of carriers, and the likely impact of the 7p charge have been overstated, particularly with regard to the impact of a similar tax introduced in Ireland.
Update …
As the first UK country to introduce a single-use carrier bag (SUCB) levy in October 2011, Wales has enjoyed an overall positive reaction both from retailers and shoppers. By 2015 over 70% of consumers supported the charge with more than half reporting they took fewer carrier bags from retail outlets than before the levy of 5p was introduced. In fact, a third of shoppers interviewed for a Government Social Research post-implementation study, opted not to take bags altogether.
Welsh Minister for Natural Resources, Culture and Sport John Griffiths urged consumers to continue to reuse their bags and said, "People in Wales have adapted well to our 5p carrier bag charge and supermarkets across the country are full of people reusing their shopping bags."
Encouragingly, reports also indicated most retailers, in general, experiencing either a neutral or positive impact to their businesses, with less than 10% wanting to see the charge removed. In fact, for most, business costs had reduced with fewer carrier bags needing to be purchased.
But on the other side of the coin, suppliers, manufacturers and distributors of plastic carrier bags in Wales saw an overall negative impact on their businesses, due to declining sales and the costs needed to diversify.
Even so, many retailers voluntarily opted to donate the money accrued from SUCBs to charities and other good causes, especially those which would benefit Wales and the Welsh people.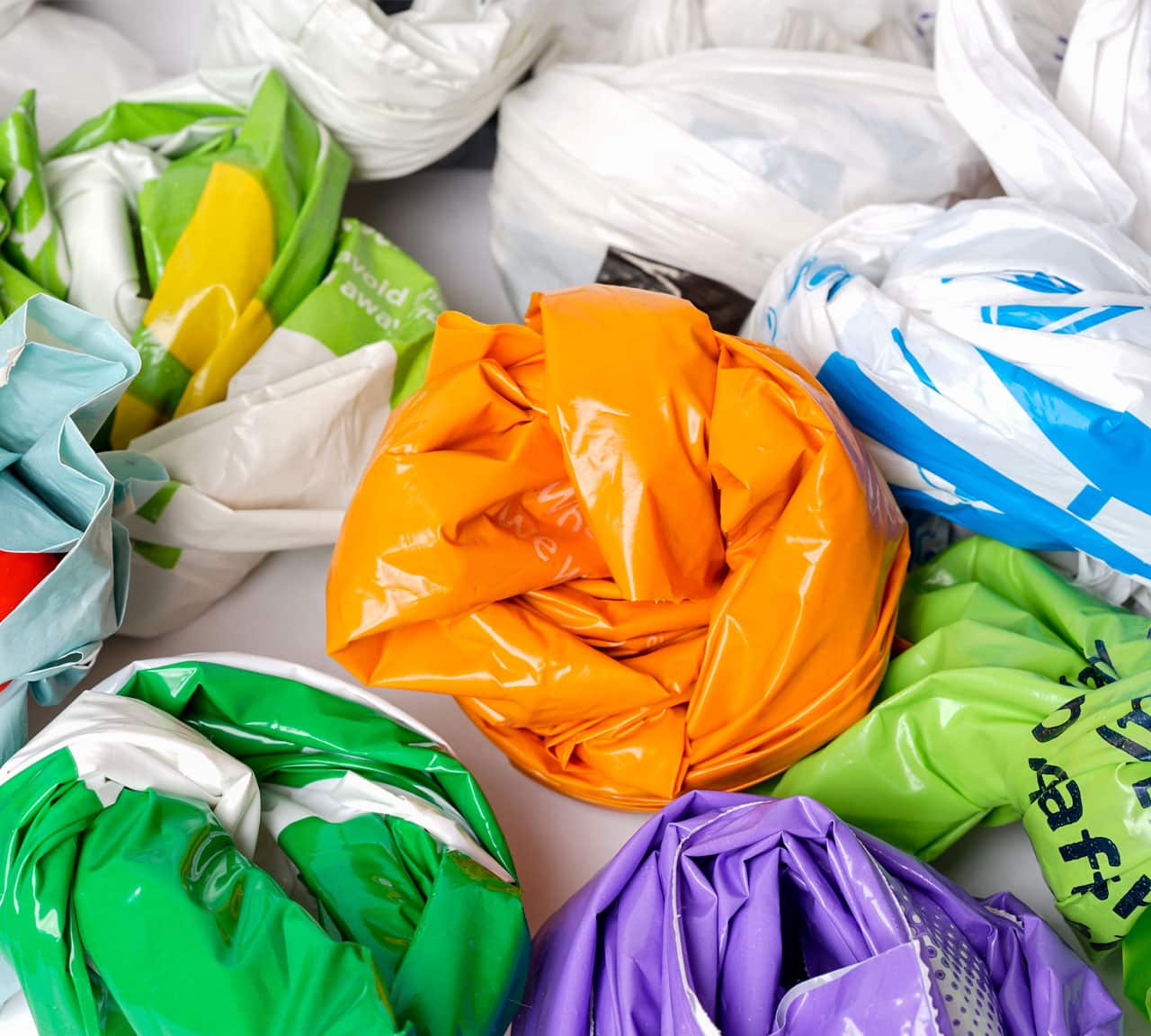 More Packaging News…
Keenpac upgrade their warehouse lighting
Keenpac supports students on the Fashion Buying Degree at De Montfort University…
Keenpac fundraise for Loros Hospice
Donating unwanted office furniture to local Academy
LOROS fundraising by the Keenpac team
David Kerr : The man who holds the key to Keenpac's packaging product samples
The Law of Unintended Consequences and Plastic Bag Levy
Brand New Keenpac
Keenpac Reveal Results of Brand Refresh
Article Categories
Bespoke Packaging
Brand Packaging
Jewellery Packaging
Luxury Packaging
Multi-channel
Online Packaging
Packaging Creative
Packaging Design Ideas
Packaging News
Packaging Solutions
Point of Sale Packaging
Retail Packaging
Sustainable Packaging