Custom Packaging Boxes | Safepac – The Tamper Proof Mailing Box
Last Updated on Thursday 12th Oct 2017
Keenpac are pleased to announce the launch of a custom packaging box to the Keenpac stable, the tamper-evident mailing box.  This brand new packaging innovation, which on the face of it is a simple corrugated mailing box, includes a unique security function, that makes it impossible to access without alerting the recipient.
Using a similar mechanism to the closure seen on a regular mailing sack, the Safepac box includes a perforated strip that enables the customer to both open the box and close it securely should they wish to return the goods.
Says Jonny Acton, Keenpac Account Manager;  "We think this is an opportunity many on-line retailers will benefit from.   The box is flat-packed, with a quick pop-up opening mechanism, so it's ultra-fast to assemble and strong enough to dispatch without the need for an additional mailing sack – so better for the environment too."
They're compelling benefits many retailers have been quick to grasp, and the box, which is already being sampled with a number of Keenpac clients, is due to launch in Jacques Vert in December – just in time for Christmas.
If you would like to know more about Safepac, contact us on 0116 289 0900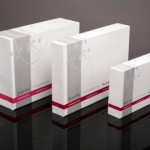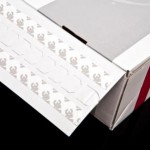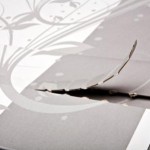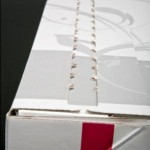 More Packaging Design Ideas…
Custom Packaging Boxes | Safepac – The Tamper Proof Mailing Box
Packaging Rebrand – Steering your retail packaging through the rebranding process
Creative Packaging Design | 'Self-Opening Sack' patented by Charles Stilwell 1883
Packaging Ideas | Innovations in Retail Packaging
Reusable shopping bag | The ultimate 4 in 1 system
Packaging Design Studio at Keenpac
Article Categories
Bespoke Packaging
Brand Packaging
Jewellery Packaging
Luxury Packaging
Multi-channel
Online Packaging
Packaging Creative
Packaging Design Ideas
Packaging News
Packaging Solutions
Point of Sale Packaging
Retail Packaging
Sustainable Packaging