Creative Packaging, Innovation and Design Services, by Keenpac
Last Updated on Sunday 17th Jun 2018
Our in-house creative resource has been re-launched, designed to offer you innovation and creative thinking as part of our commitment to your brand and delivering consistent visual solutions.
Creative packaging, innovation and design…

Your creative packaging resource…
research
sector insight
creative
brand management
artwork
photography
sampling and proofing
We offer research, looking into competitors and trends as well as you and understanding your brand. Analysing our findings and how your packaging should feel like a natural progression of your brand and its values.
Essentially it's all things creative – an agency within Keenpac. We can start at the very beginning with initial rough ideas and concepts. Shared and discussed we can the progress to finished designs and mock ups, once approved taken through to artwork. We act as brand guardians so when commencing with any project we make sure we adhere to guidelines, colour and overall consistent brand delivery.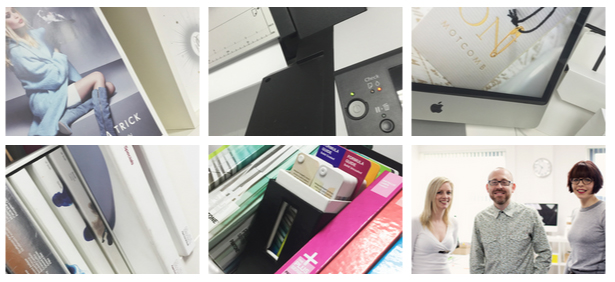 Our in-house photography studio offers overall complete creative control. It allows for instant image creation as well as exceptional turnaround, whether that's imagery needed for product for the logging of finished products for reference.
We can accommodate any part of the creative process required for the creation and delivery of luxury packaging.
---
Contact our Retail Packaging Specialists
packaging samples

If you have a retail packaging project you would like to discuss, give us a call, we are always happy to help! 0116 289 0900 or email info@keenpac.co.uk.

independent

You can contact our specialist independent luxury paper bag division  : 0844 826 1737 or email independent@keenpac.co.uk
More Packaging Creative Articles…
Packaging Luxury Products | Revel in the Reveal
Branding Colour | How Colour plays a vital role in Branding
Packaging Colour | How to use Colour in Product Packaging
The Packaging Guide | The A to Z of Packaging Creative
Packaging Paper | Tips for Choosing Specialist Paper
Retail Packaging Design | Furla Carrier Bag a Work of Art
Creative Packaging Designers | Eight Reasons why Keenpac Adds Value
The Most Common Types of Polythene Used in Retail Packaging
Packaging for Independent Retailers
Packaging Design | The challenges that new Packaging presents
Creative Packaging, Innovation and Design Services, by Keenpac
Unboxing Videos and Brands
Article Categories
Bespoke Packaging
Brand Packaging
Jewellery Packaging
Luxury Packaging
Multi-channel
Online Packaging
Packaging Creative
Packaging Design Ideas
Packaging News
Packaging Solutions
Point of Sale Packaging
Retail Packaging
Sustainable Packaging