Northern Ireland Carrier Bag Levy Launches 8th April
Last Updated on Tuesday 15th May 2018
Originally posted Wednesday 03rd Apr 2013
From 8 April, shoppers in Northern Ireland will be charged at least 5p for their single use carrier bags.  The move was approved by the Northern Ireland Assembly back in January in an attempt to reduce the number of single use carrier bags being use by shoppers.   As well as polythene bags, the levy will also apply to those made of paper, plant-based material and natural starch.
From Monday, retailers will be able to charge more than 5p for their carriers if they wish. 5p from the sale of each bag then goes to the Department of the Environment, to help fund environmental projects.
Although most single use carrier bags are included within the levy, certain single use carrier bags will be exempt;
bags used to contain take-away hot food and hot drinks
bags used solely to contain certain items such as unpackaged food, seeds and bulbs, axes/ knives/ razor blades, goods contaminated by soil and some medicinal products
bags used to carry goods purchased in an airport after you clear security
bags of a certain size used solely to contain packaged uncooked meat or fish
certain types of small bags
specialist bags such as mail order dispatch and courier bags
Further information about the Levy and especially, information for retailers can be found on the Northern Ireland Assembly website.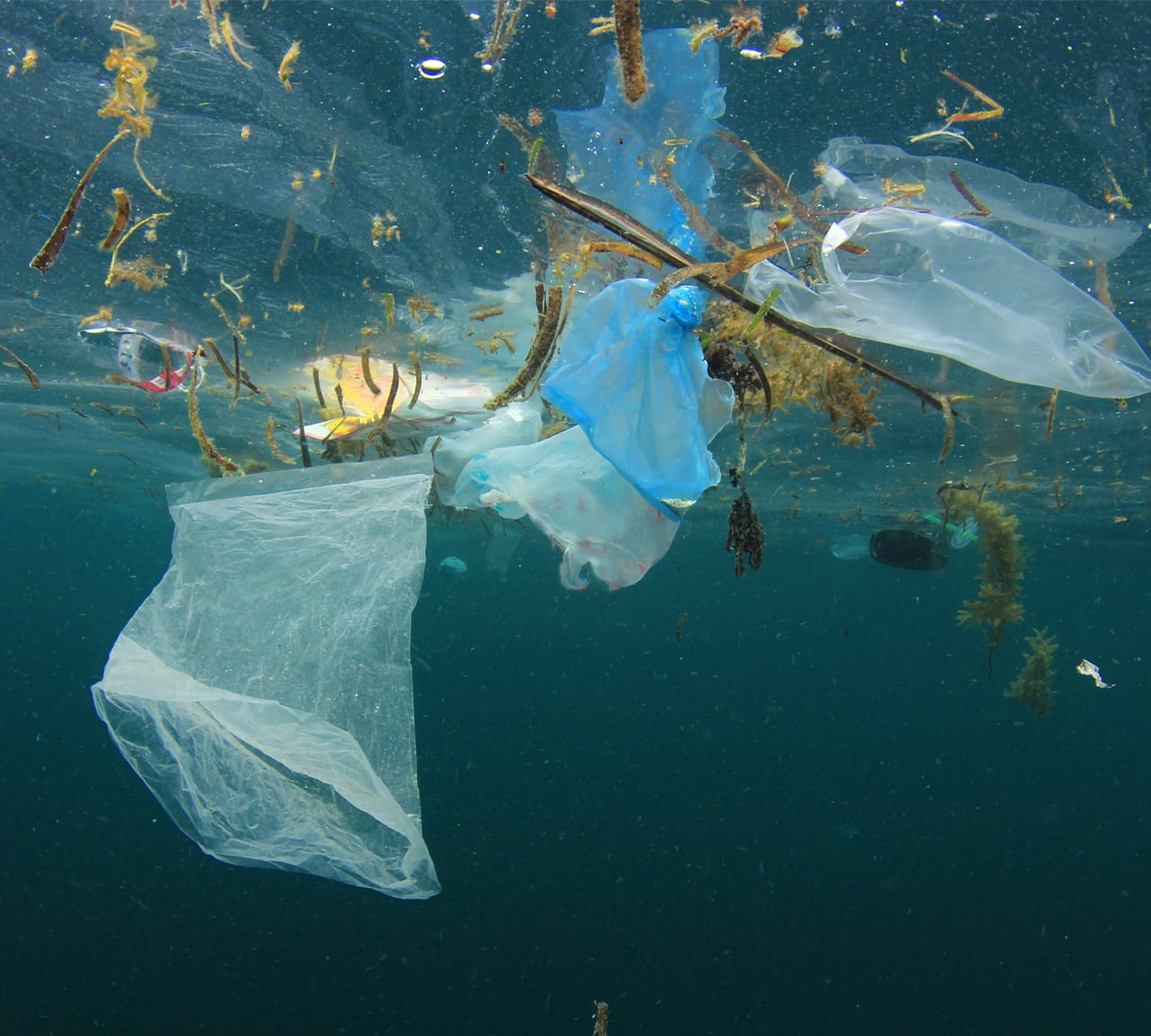 Update …
Following Wales' policy to establish a levy on plastic bags, Northern Ireland launched its own initiative in 2013, to curb the annual consumption of around 250 million single-use bags. For a small country, this amount was having a massive impact on the environment in terms of litter, danger to wildlife and pressure on landfill sites. In the neighbouring Irish Republic, a plastic bag tax has been in force since 2002.
The Northern Irish move was more far-reaching than the Welsh regulations, with the levy covering all single-use packaging – not only plastic bags but also those made of paper and plant-based materials such as starch in a bid to make the province cleaner and even greener than its famous shamrock. And by reducing the amount of plastic and paper headed for landfill sites, local councils save money in Landfill Tax.
At the time, Northern Ireland's Environment minister Alex Attwood said he believed "the clear majority of people" would be happy with the introduction of the levy and realised that plastic bags and single use bags were a "threat to our environment".
"We have a wonderful, clean and green country in the north of Ireland, let's protect it," he added. Read the full article here
A year after the launch, single-use carrier bag use in Northern Ireland dropped by over 80% – a reduction equating to almost 215 million bags. The £4 million pounds raised as a result of the levy was invested in a number of environmental and community projects. Among the projects in receipt of funding are the recruiting and training of volunteers for widespread bird monitoring surveys; carrying out habitat and species conservation activities; maintaining and promoting walking routes; and encouraging recycling in general.
More Packaging News…
Keenpac upgrade their warehouse lighting
Keenpac supports students on the Fashion Buying Degree at De Montfort University…
Keenpac fundraise for Loros Hospice
Donating unwanted office furniture to local Academy
LOROS fundraising by the Keenpac team
David Kerr : The man who holds the key to Keenpac's packaging product samples
The Law of Unintended Consequences and Plastic Bag Levy
Brand New Keenpac
Keenpac Reveal Results of Brand Refresh
Article Categories
Bespoke Packaging
Brand Packaging
Jewellery Packaging
Luxury Packaging
Multi-channel
Online Packaging
Packaging Creative
Packaging Design Ideas
Packaging News
Packaging Solutions
Point of Sale Packaging
Retail Packaging
Sustainable Packaging