Northern Ireland to Introduce Single Use Carrier Bag Charge
Last Updated on Thursday 12th Apr 2018
Originally posted Wednesday 21st Jan 2013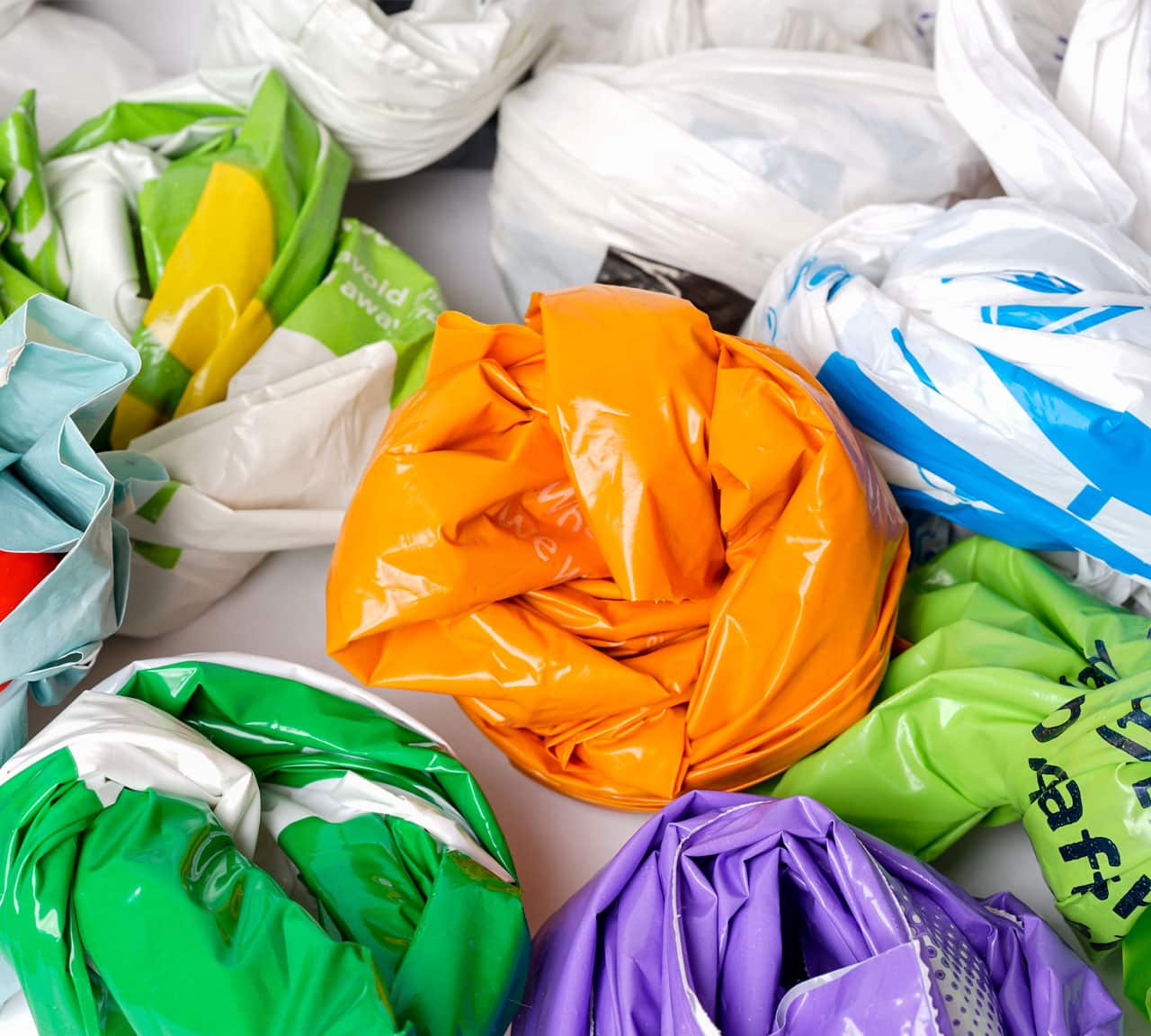 From 8 April 2013, there will be at least a 5p carrier bag charge for new single use carrier bags in Northern Ireland. The main aim of the carrier bag charge is to help protect the environment by cutting the number of carrier bags we use.
It's not just plastic bags
Single use carrier bags can be made from:
plastic
paper
plant based material such as starch
As paper bags and other alternatives to plastic bags can be equally damaging to the environment, from 8 April 2013 the carrier bag levy will apply to all single use carrier bags – not just plastic bags.
When will the carrier bag charge apply?
Customers will be charged for single use carrier bags when:
they buy things like groceries or clothing
goods need to be delivered, for example when you are buying from the internet
Some retailers offer customers the option of purchasing re-usable carrier bags and they can decide how much they will charge for these.
When will the carrier bag charge not apply?
If you are buying a service, for example, shoe repair or laundry, the service will not be subject to the levy. However, if you buy goods such as shoe polish or cleaning products from the service provider then the charge will apply.
The levy will not apply if the goods are not sold, for instance if a single use carrier bag is used for promotional or free items such as catalogues, samples and leaflets.
Also, certain types of single use carrier bags will be exempt from the levy:
bags used to contain take-away hot food and drinks
bags used solely to contain certain items such as unpackaged food, seeds and bulbs, axes/ knives/ razor blades, goods contaminated by soil and some medicinal products
if goods are purchased in an airport before you  clear security you will be charged for a bag, but there will be no charge for bags in the departure lounge
bags of a certain size used solely to contain packaged uncooked meat or fish
certain types of small bags (these can always be supplied free of charge)
specialist bags such as mail order dispatch and courier bags
Retailers' responsibilities
From 8 April 2013 retailers will, when applicable:
charge customers at least 5p for each new single use carrier bag
pay the net proceeds of the levy to the Department of the Environment (DOE)
Further information about the Levy and especially information for retailers can be found on the Northern Ireland Assembly website, at  http://www.nidirect.gov.uk/carrier-bag-levy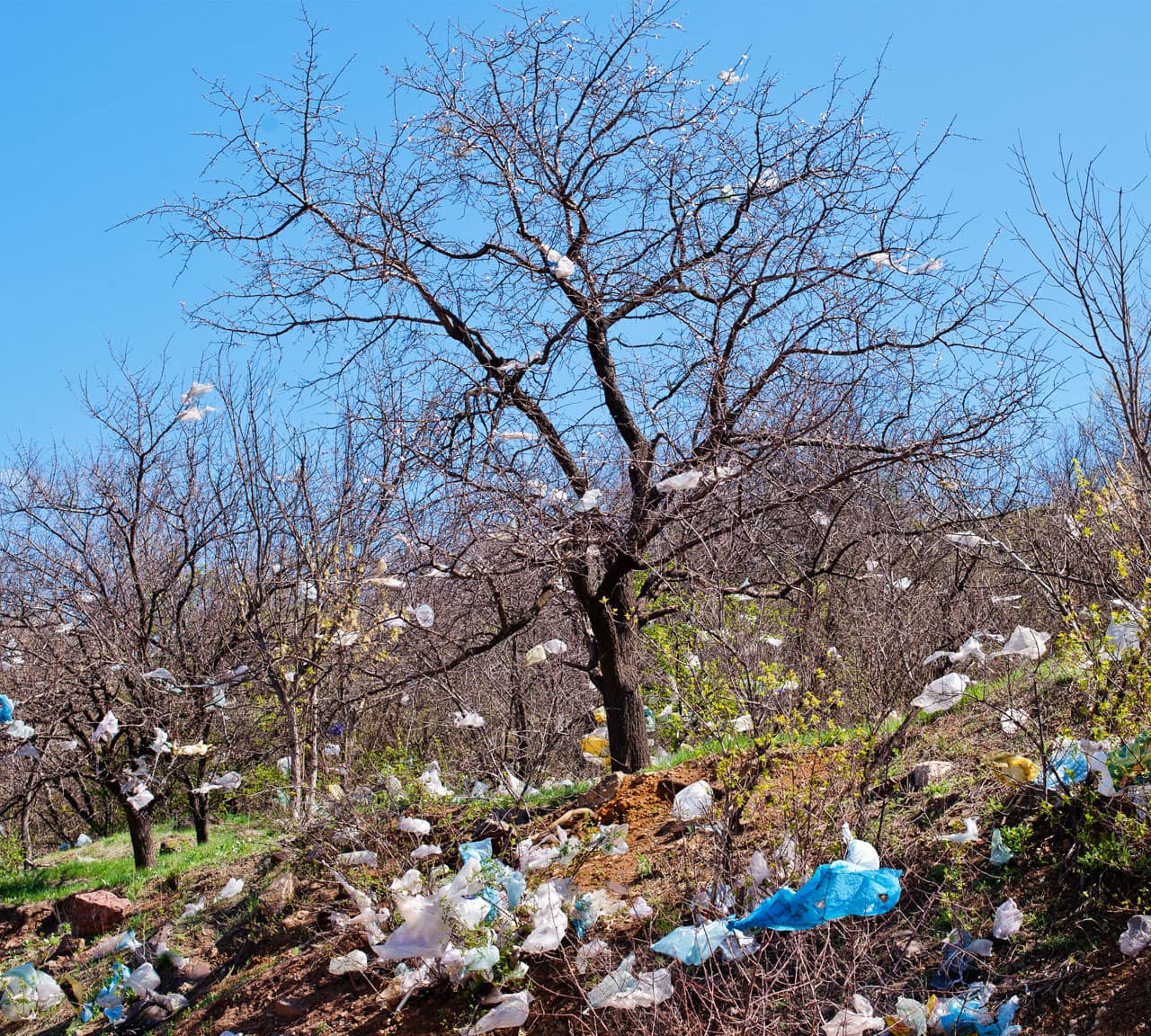 Update ….
Northern Ireland's plastic bag tax is a familiar concept for the country's shoppers. After all, the neighbouring Irish Republic had its own scheme up and running in 2002. And when proposals were first mooted for rolling out the practice in the province 11 years later, Northern Ireland's Environment Minister, Alex Attwood was confident: "There is already a high awareness among people here of charging for bags, because that is our experience travelling to the Republic. I believe we can adjust quickly to the levy".
First-hand experience of a bag tax could also be gleaned not only from the Republic but also from Wales which launched its own plastic bag levy in 2011.
Apart from including paper and plant-based carrier bags in its proposals, the Northern Ireland government was looking to increase the tax from 5p to 10p once the scheme was up and running and the first few months' results had been monitored. However, the dramatic reduction of single-use bag usage convinced the government to drop the proposed increase. Packaging News.
As in other countries operating similar schemes, the main aim of the levy is to protect the environment, particularly wildlife, and to reduce dependency on finite petro-chemical resources and disposal via landfill.
In Northern Ireland, proceeds from the 5p levy are paid by the retailer to the Department of Agriculture, Environment and Rural Affairs (DAERA). DAERA administers The Environment Fund, a channel through which proceeds are used specifically to design and build local projects to enhance and improve the environment of Northern Ireland. Read more about this funding at: Belfast Live
More Packaging News…
Keenpac upgrade their warehouse lighting
Keenpac supports students on the Fashion Buying Degree at De Montfort University…
Keenpac fundraise for Loros Hospice
Donating unwanted office furniture to local Academy
LOROS fundraising by the Keenpac team
David Kerr : The man who holds the key to Keenpac's packaging product samples
The Law of Unintended Consequences and Plastic Bag Levy
Brand New Keenpac
Keenpac Reveal Results of Brand Refresh
Article Categories
Bespoke Packaging
Brand Packaging
Jewellery Packaging
Luxury Packaging
Multi-channel
Online Packaging
Packaging Creative
Packaging Design Ideas
Packaging News
Packaging Solutions
Point of Sale Packaging
Retail Packaging
Sustainable Packaging