3 Things Luxury Brands Can Do to Align With Gen Z
Last Updated on Thursday 29th Sep 2022
Millennials and GenZ will represent 70% of the luxury goods market by 2025 shifting luxury buying habits.
This generation of consumers will be more conscious of their consumption and environmental impact. They are more aware of greenwashing and expect brands to take legitimate action to reduce the impact on the environment with growing awareness of the UN goal of net zero emissions by 2050. 
So, how can luxury brands align their sustainability efforts with their future customers?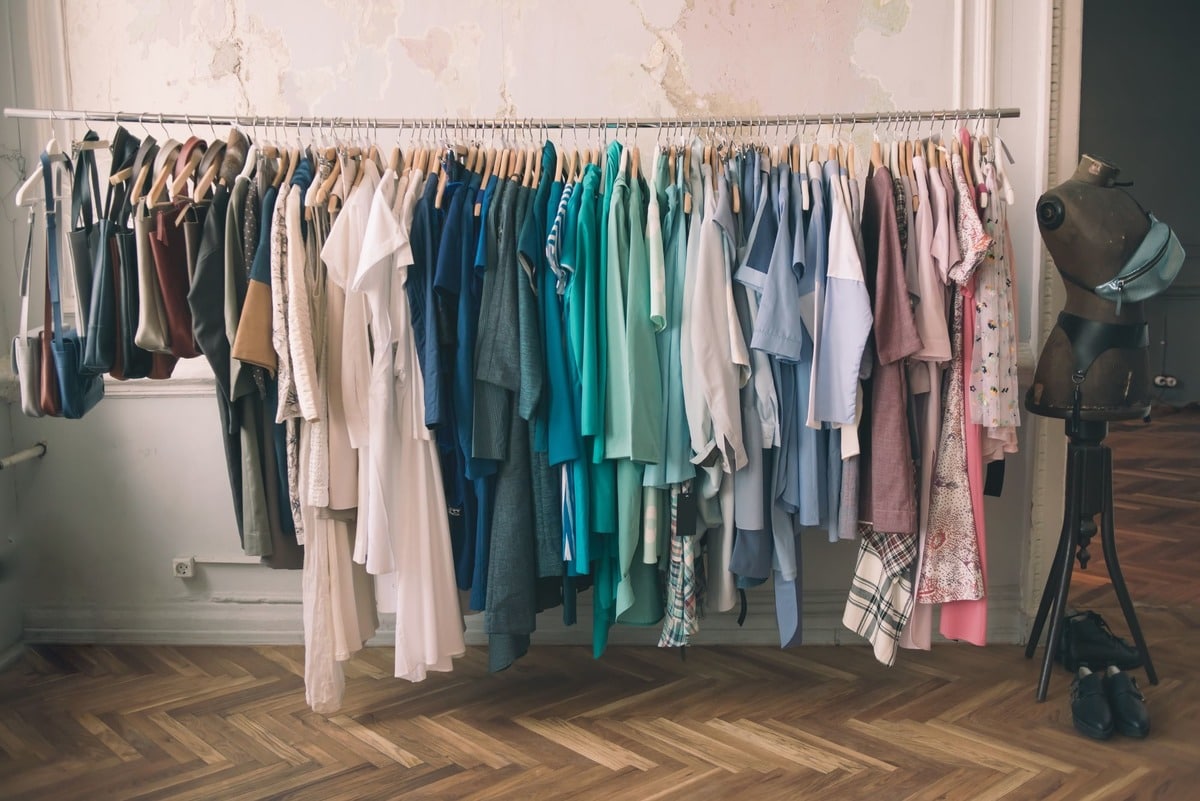 Pre-loved to re-loved
Globaldata predicts that the resale market will grow by a whopping 127% globally by 20261, surpassing fast fashion and sustainable brands. The growth is placed on the ease of online second-hand shopping, as well as increased self-awareness. Nearly 3 in 5 adults are more mindful of their impact on the environment, with 85% willing to take personal action to combat environmental and sustainability challenges2.
More luxury brands have started entering the second-hand market, this ensures sales are kept in house as well as proving steps are being taken to meet sustainability objectives in a way that appeals to their consumers. Consumers are also assured the luxury pre-loved items they are purchasing are genuine.
Luxury brands such as Coach, Gucci and Hugo Boss have started selling pre-loved items, assuring consumers that items are genuine.
Circular economy
We've all heard of the 3 R's – reduce, reuse, and recycle, but have you heard of the circular economy?
Circular economy is a model of production and consumption that further builds on the 3 R's, encouraging innovation to increase the lifecycles of products, and reduce CO2 and waste. In the past, luxury brands have not been synonymous with sustainability, but adopting this model is proving effective. Brands such as Gucci, Burberry, and Stella McCartney have started supporting circular economy practices. Gucci uses pre and post-consumer waste to generate ECONYL® used in their 'Off the Grid' line, and sell pre-loved items on Gucci Vault.
Stepping into the digital age
In the past luxury brands have not invested in the digital shopping experience, it was thought that luxury clients would not want to spend money on high-priced luxury items without the white glove service. This has been disproved, according to Bain and Company 40% of luxury sales took place online in 2021, it's projected 30% of personal luxury sales will take place online by 20253.
An increase in online sales means luxury brands need to place greater importance on packaging, to ensure their consumers get the same consumer experience at home or in-store. Packaging is an extension of your brand and its values. We can help you improve the sustainability of your packaging with an audit, providing you with alternatives that still echo your brand. Get in touch to learn more.
1 https://www.thredup.com/resale/#size-and-impact
2 https://www.mastercard.com/news/media/ivxfmdim/consumer-passion-environment.pdf
3 https://www.bain.com/insights/online-luxury-sales-approach-a-milestone-snap-chart/